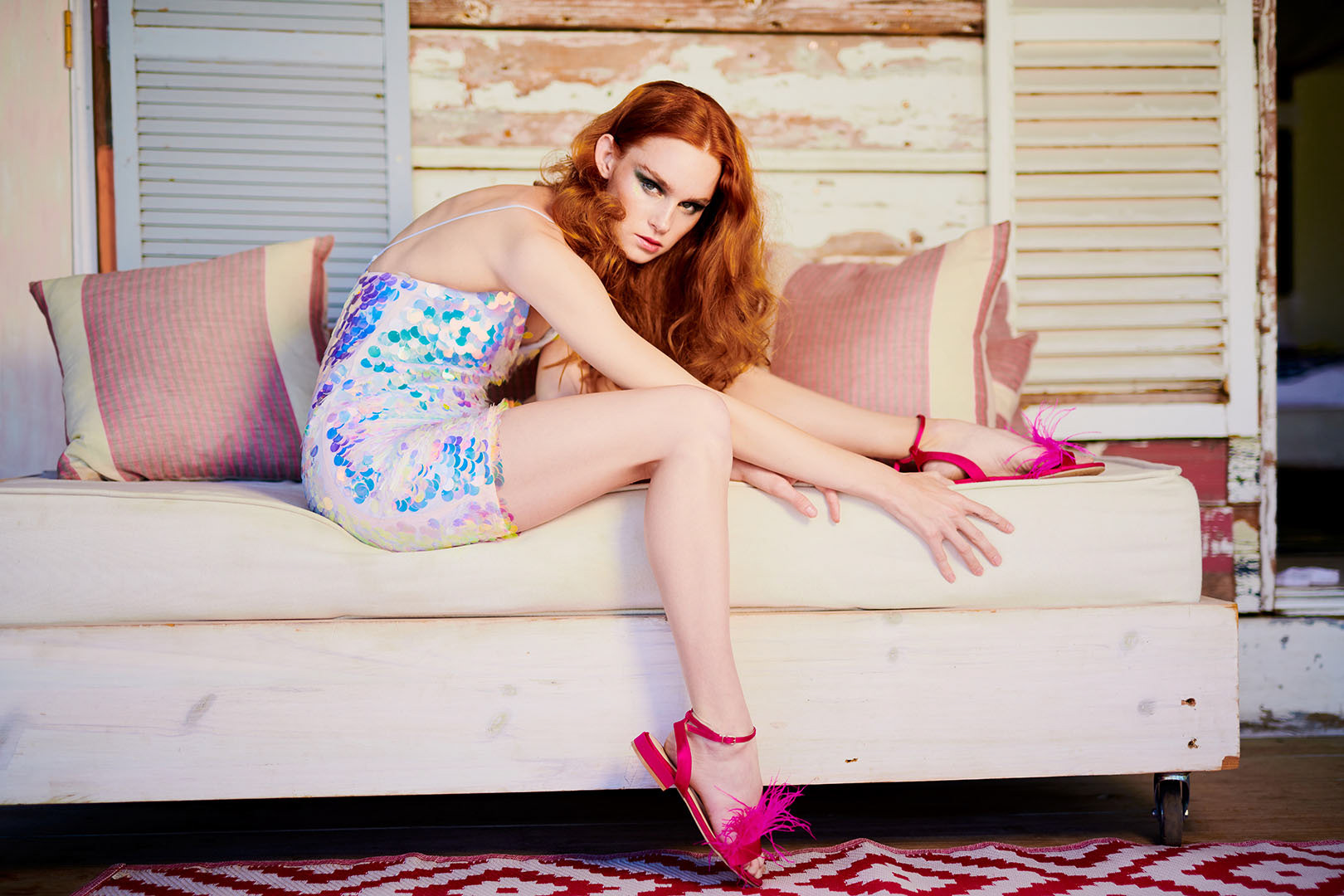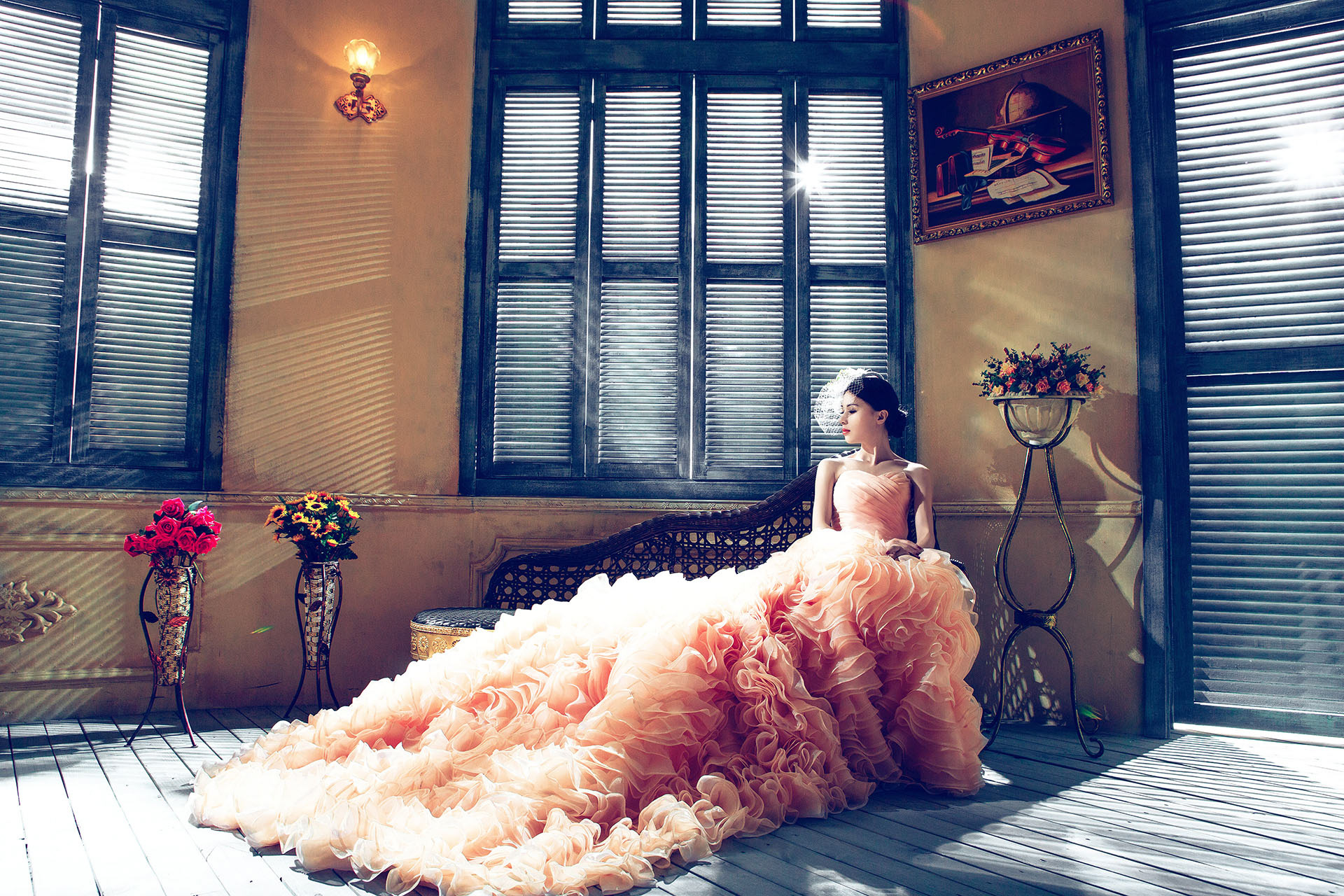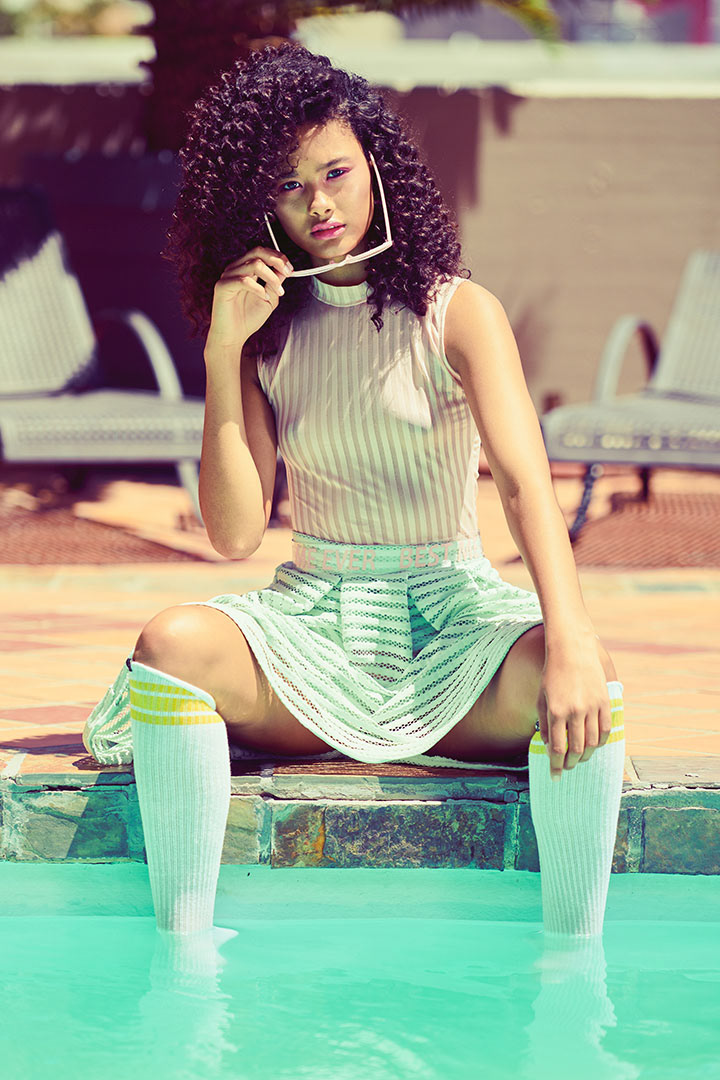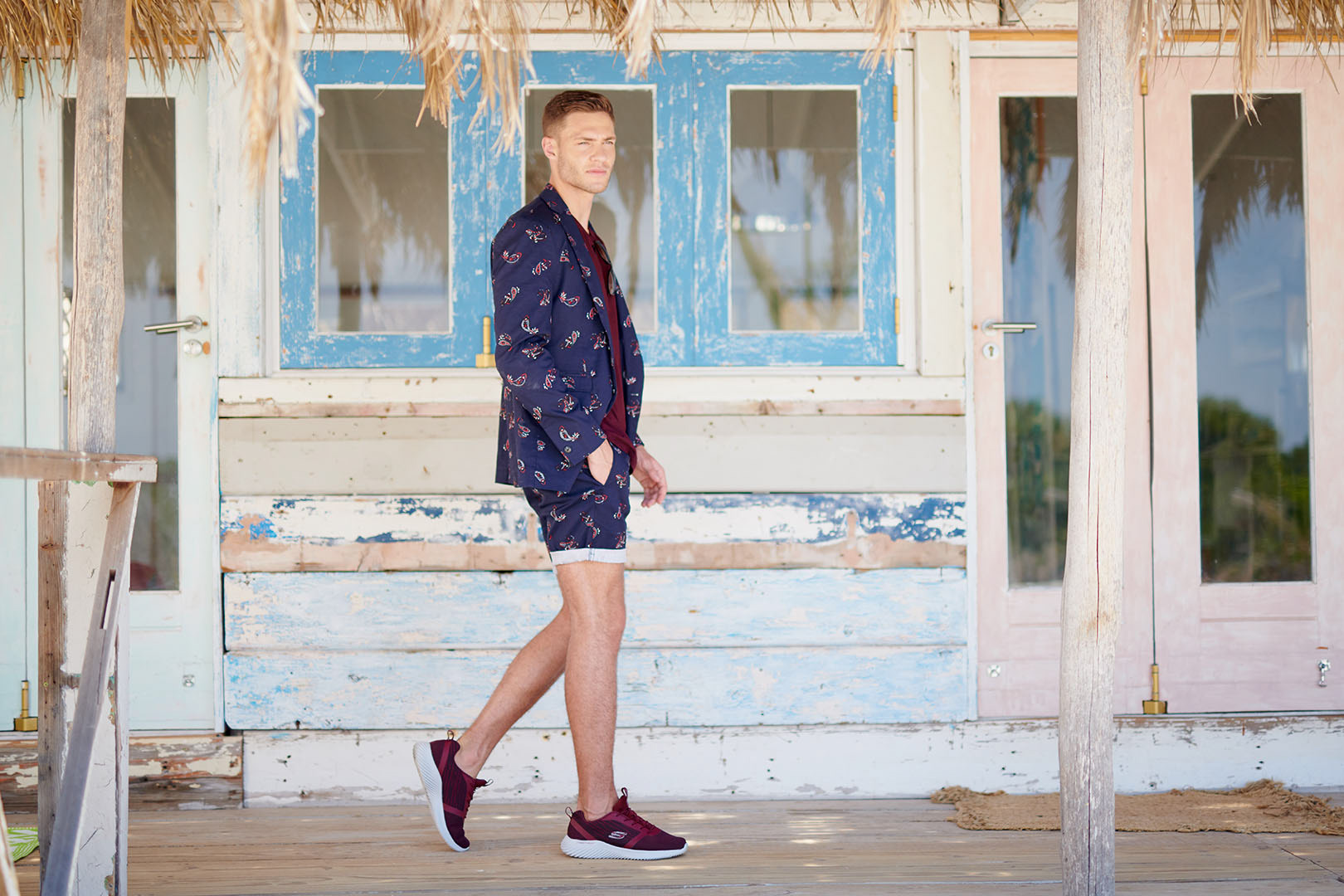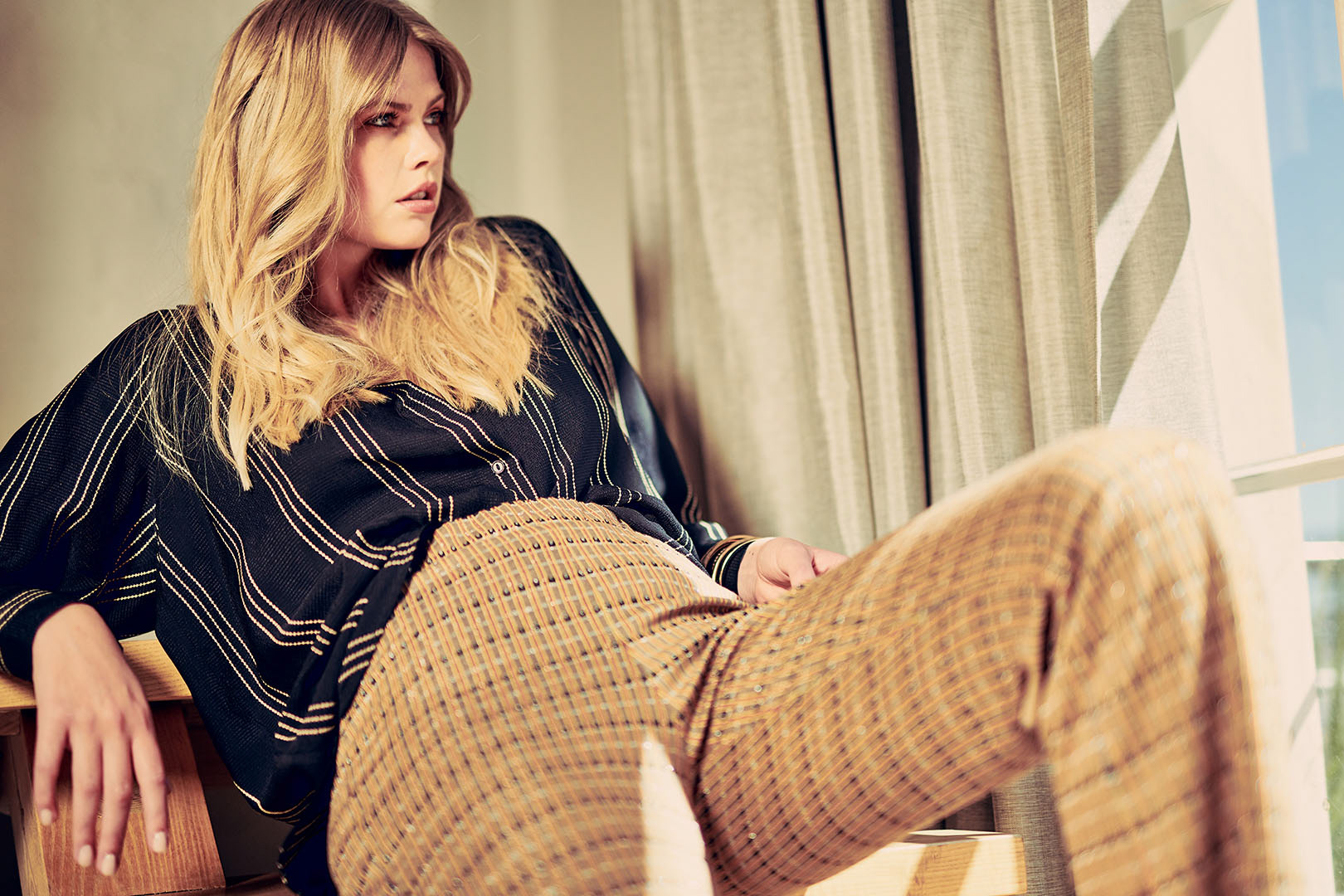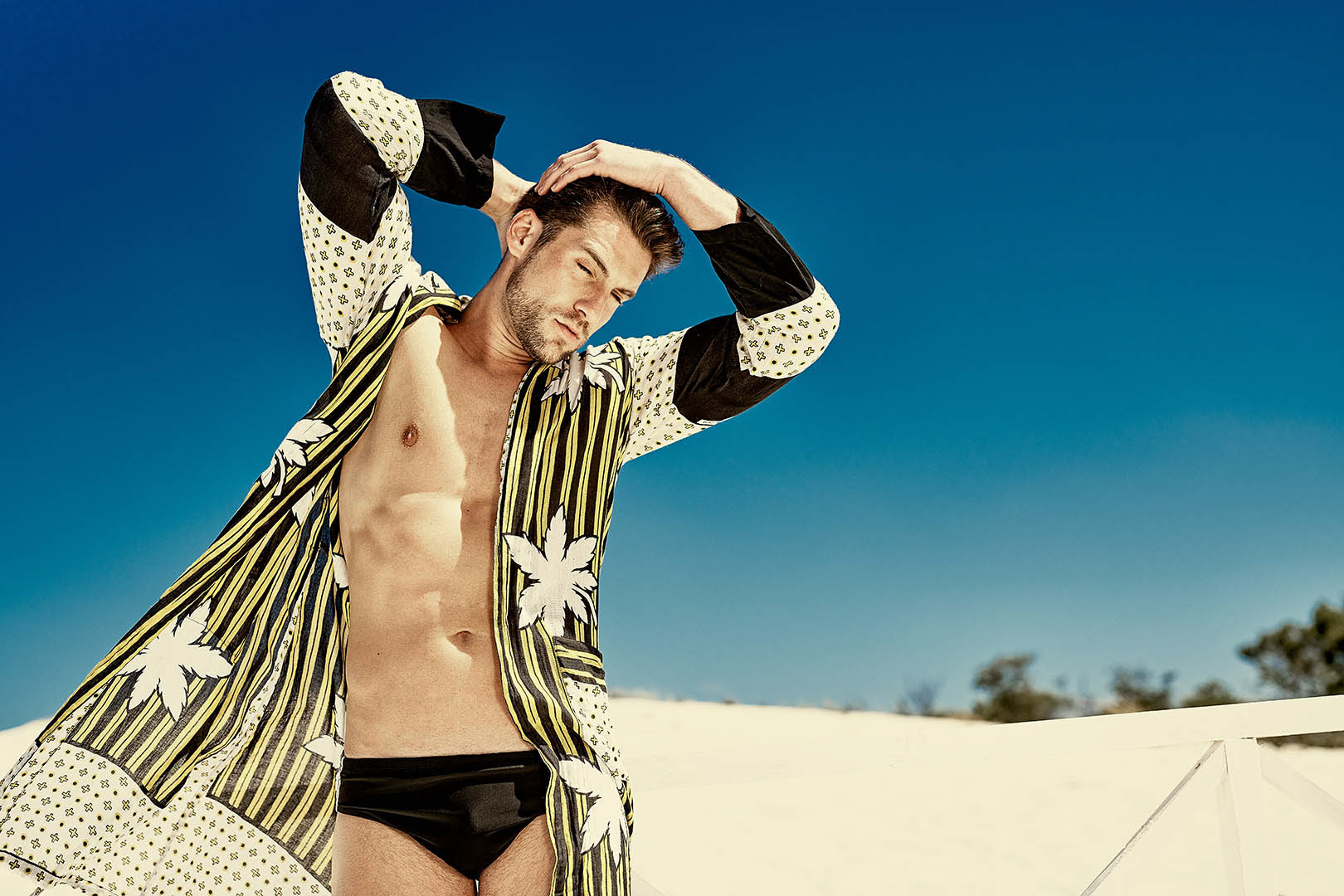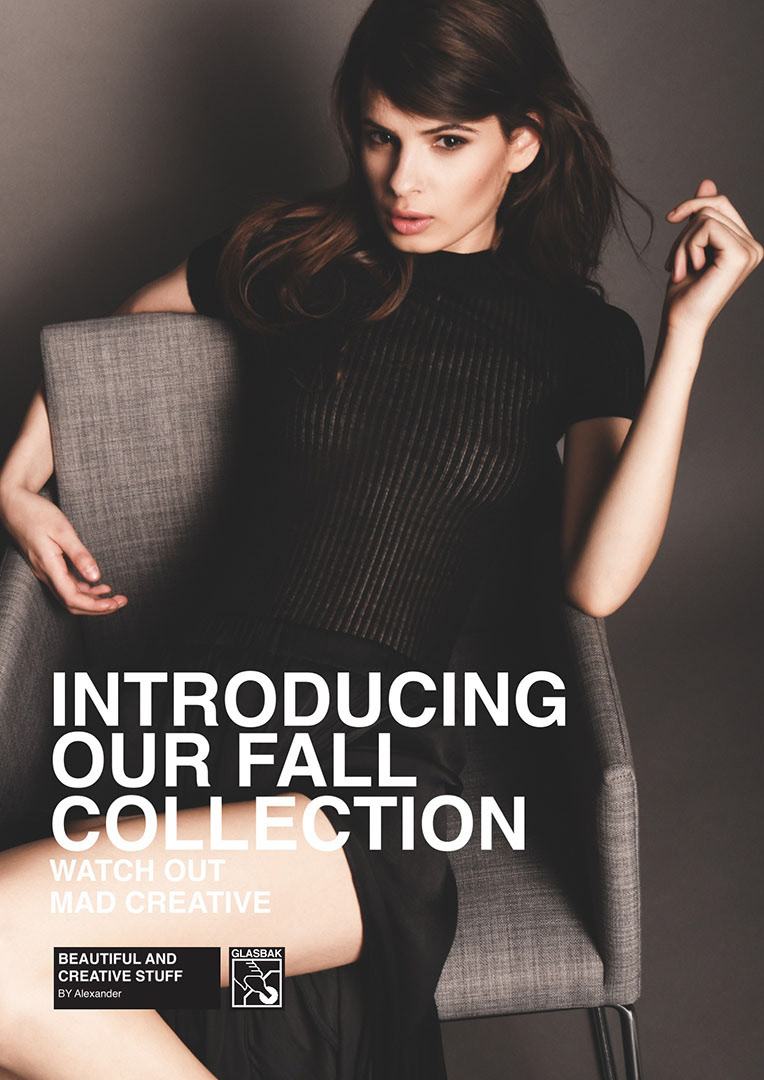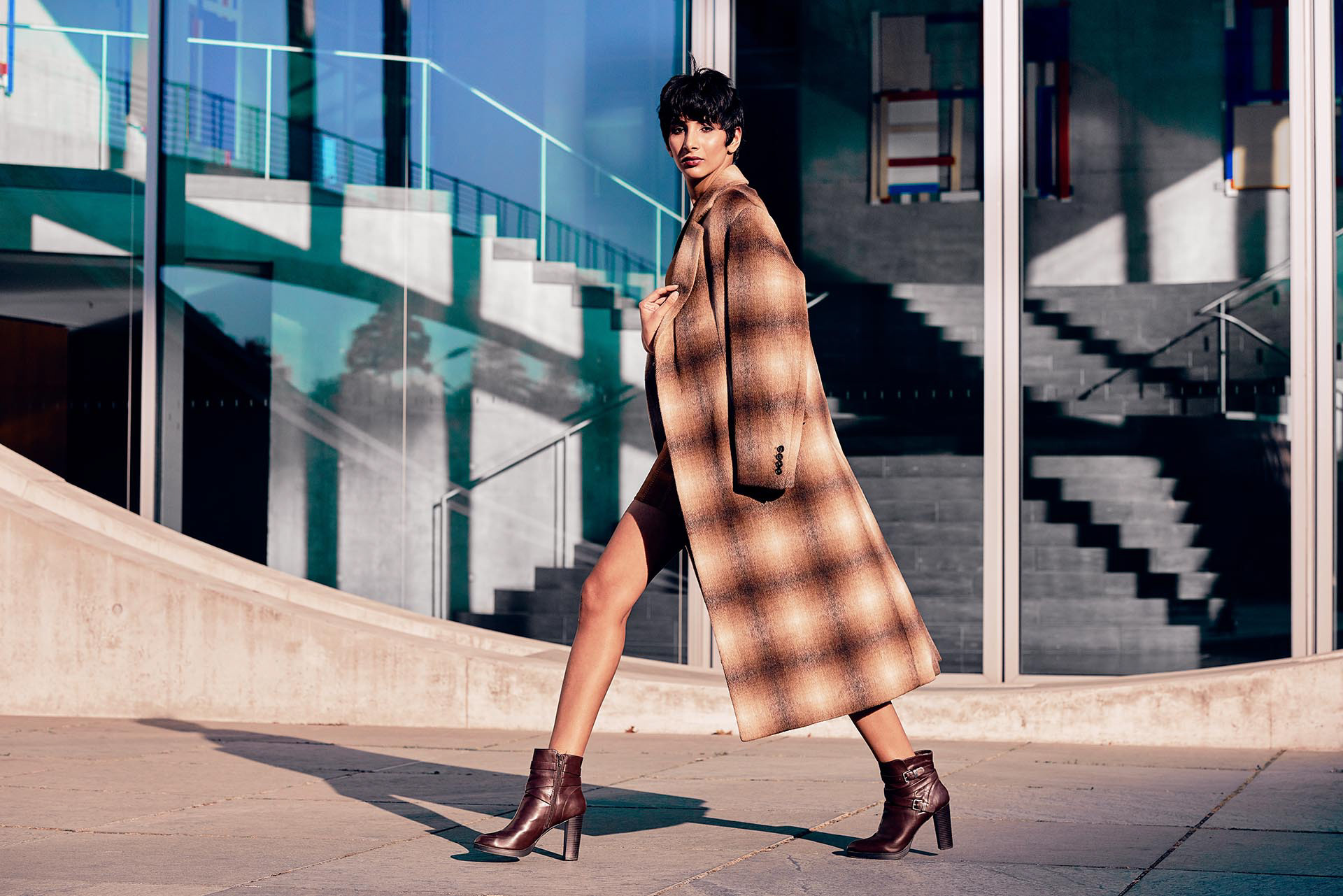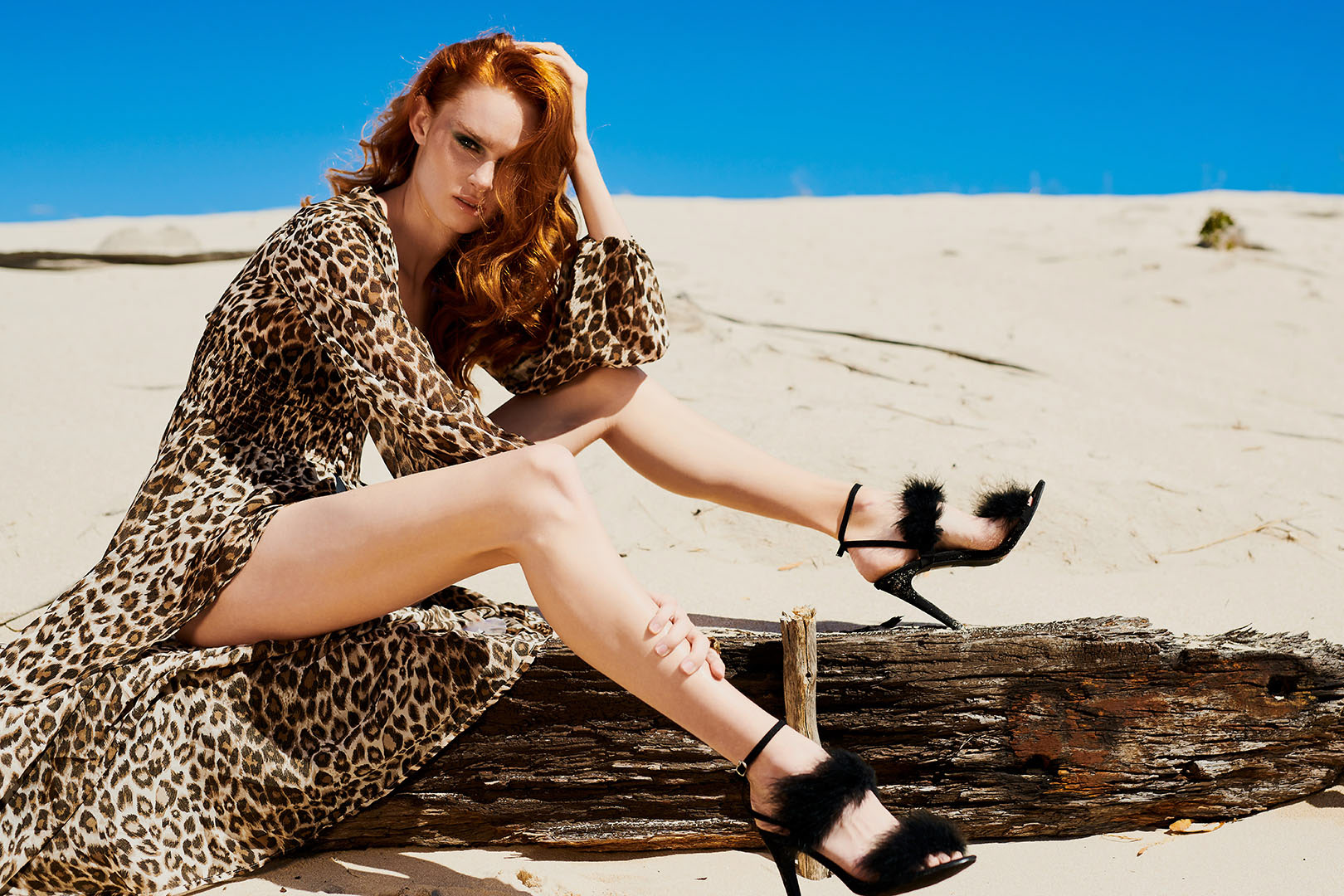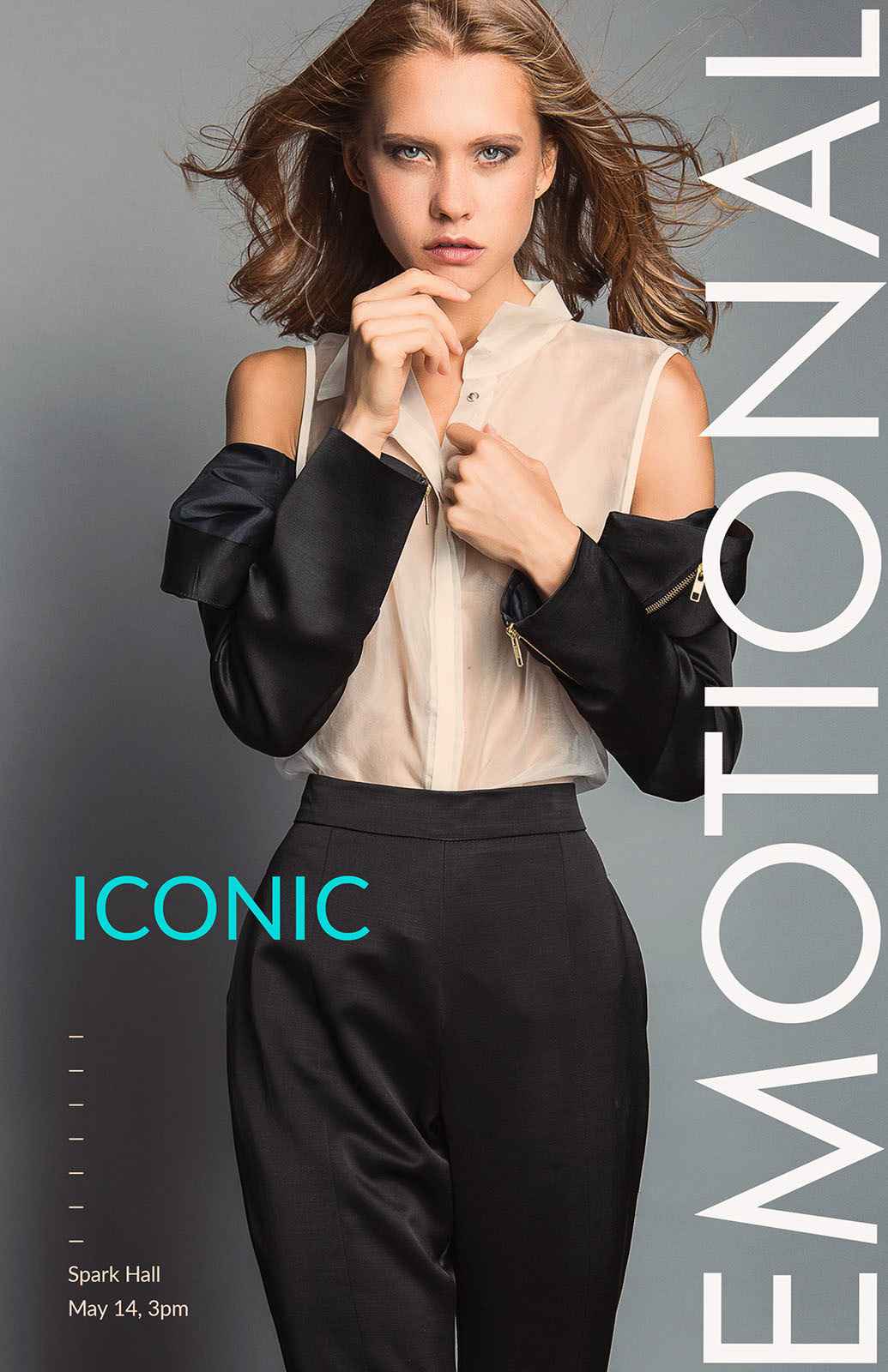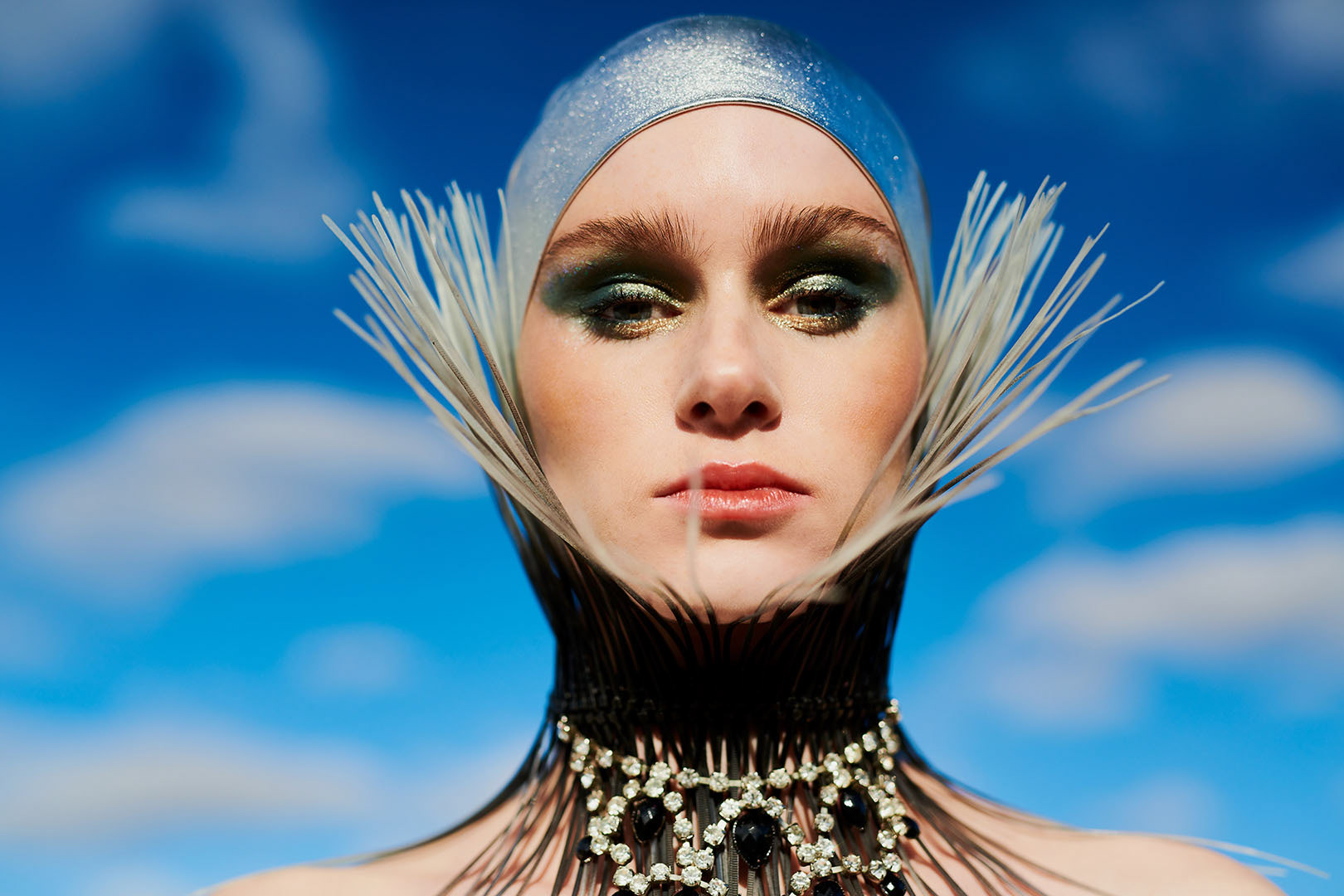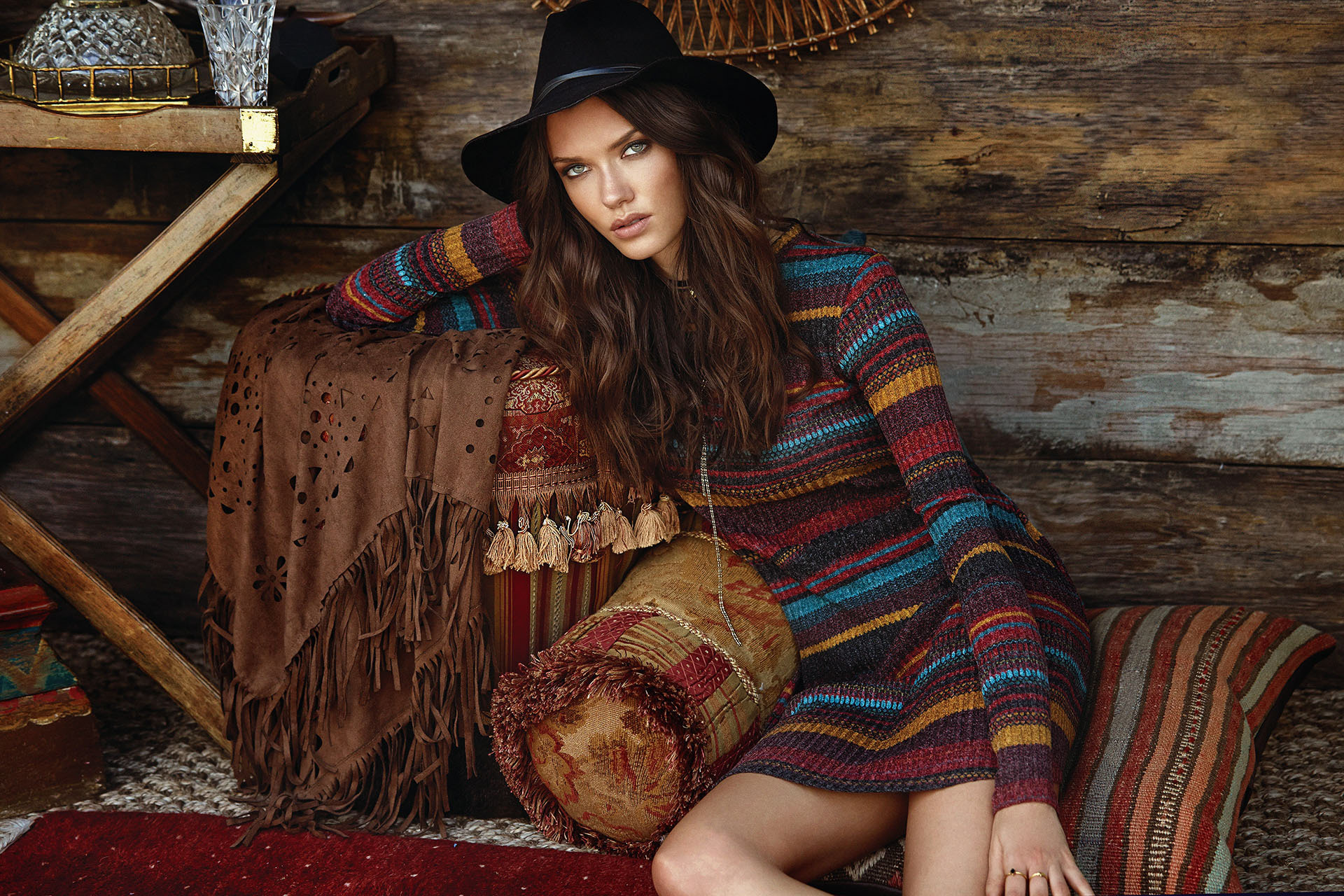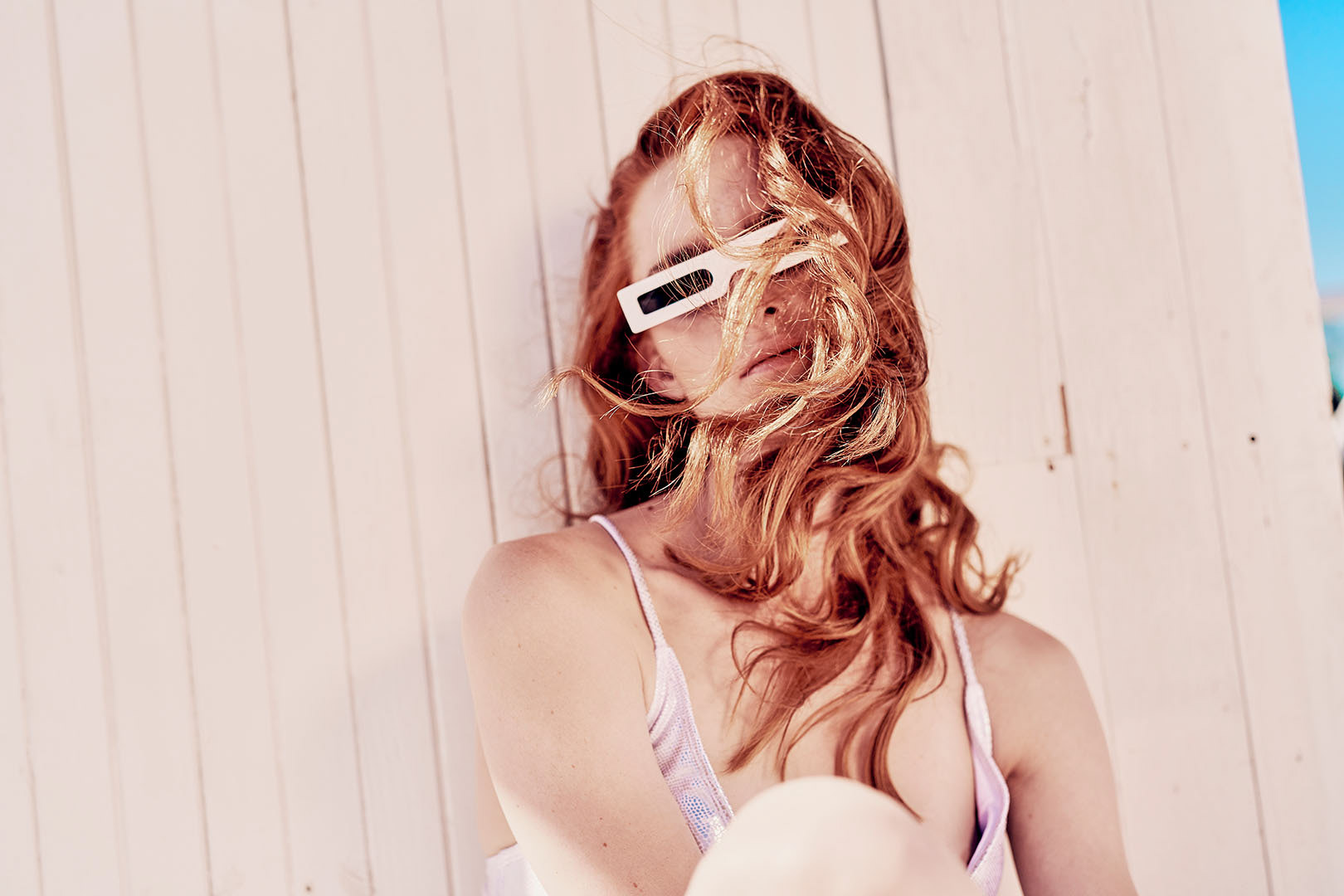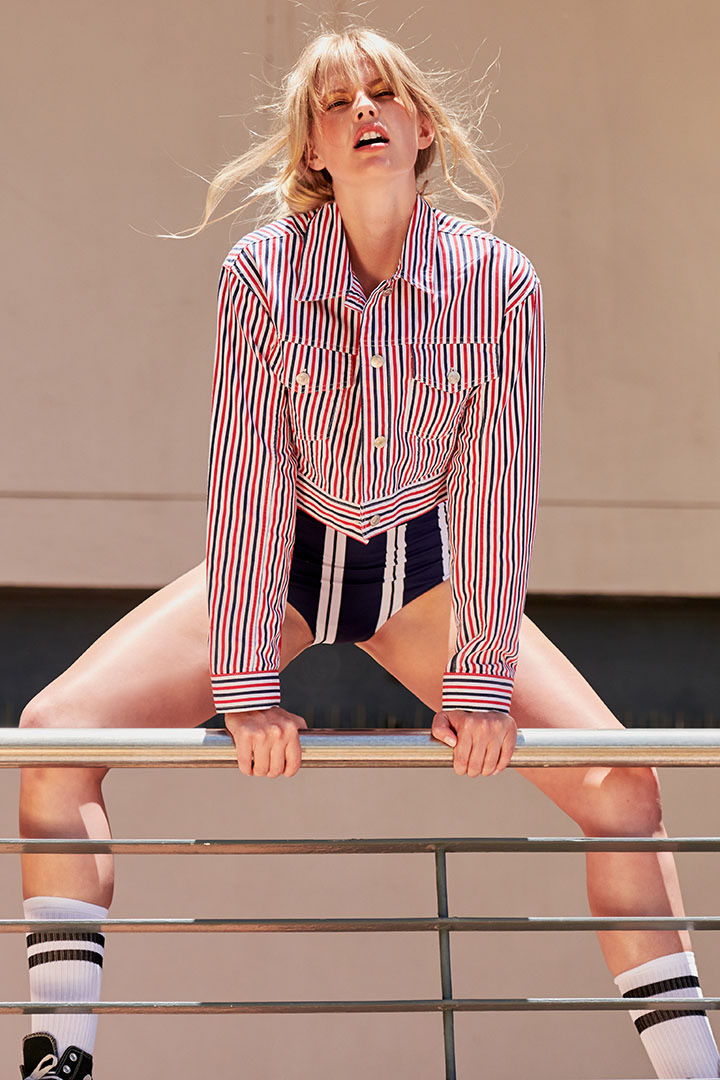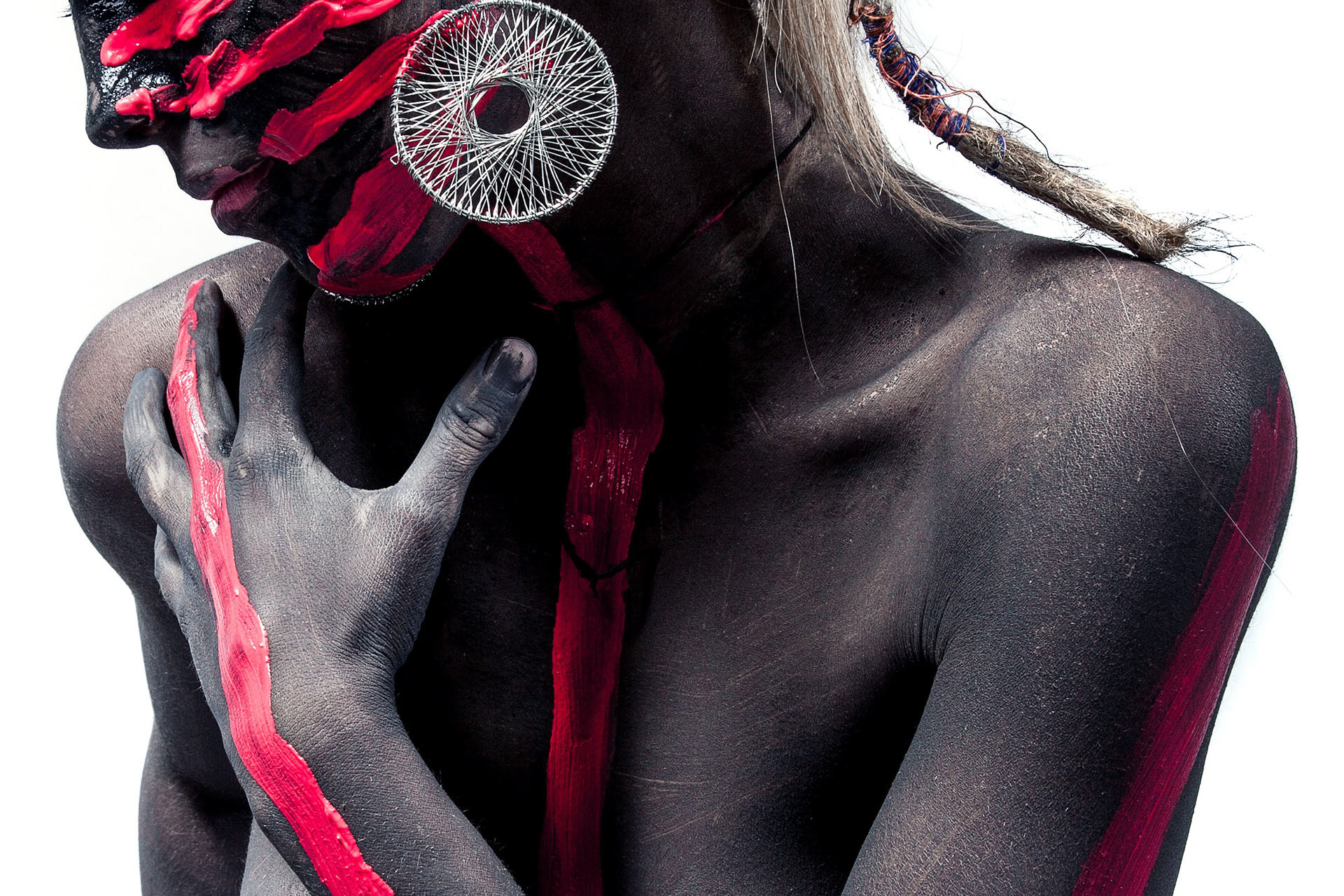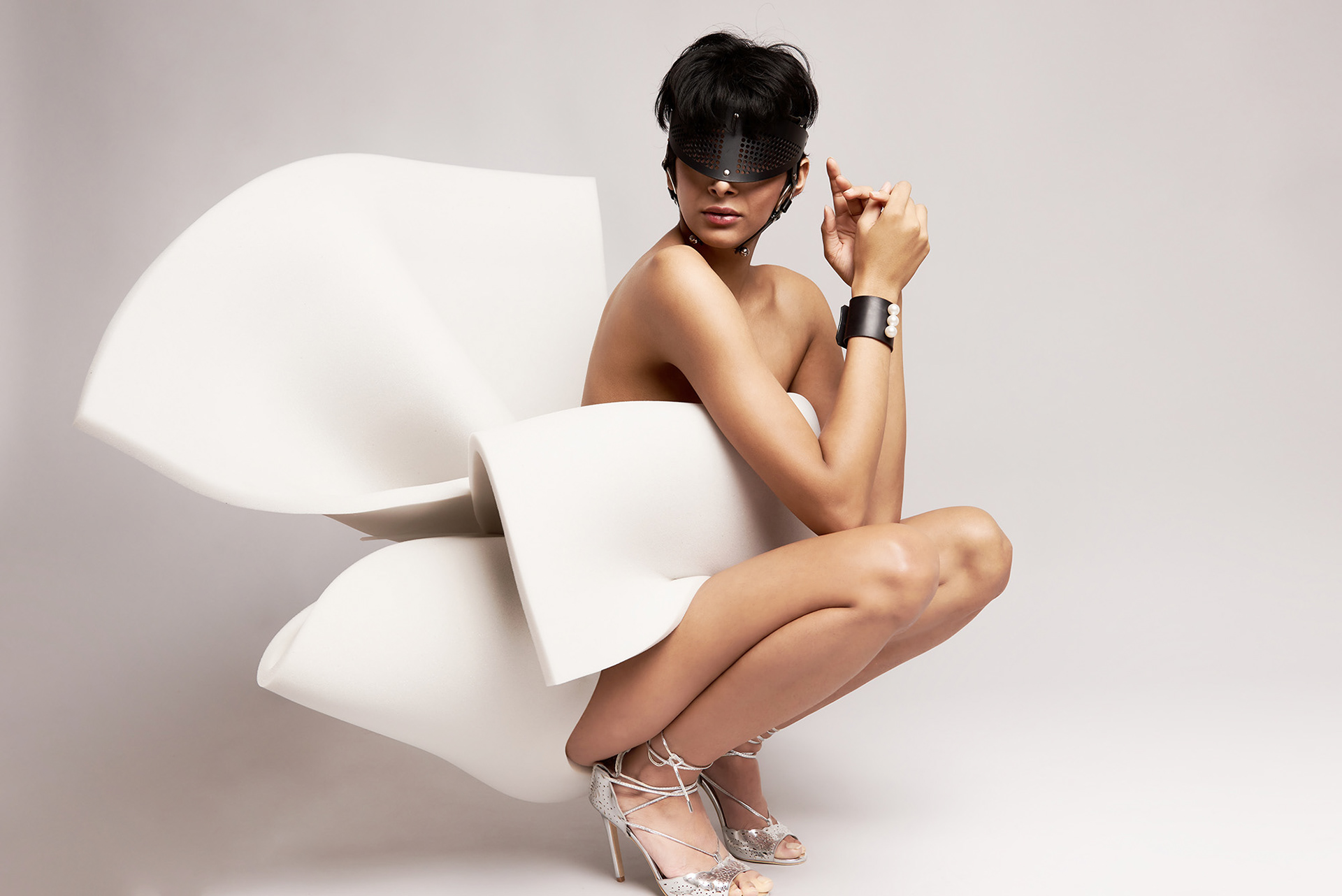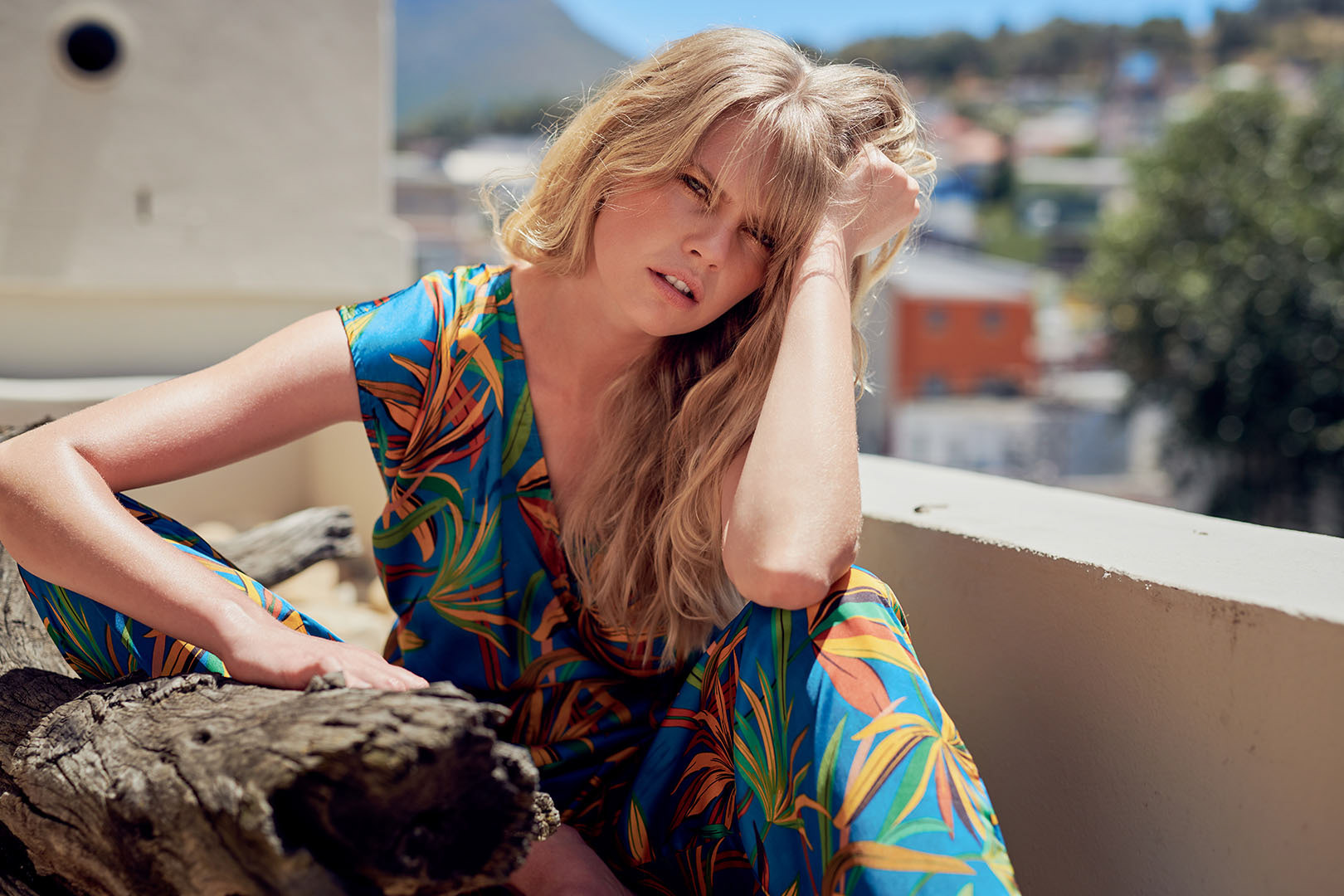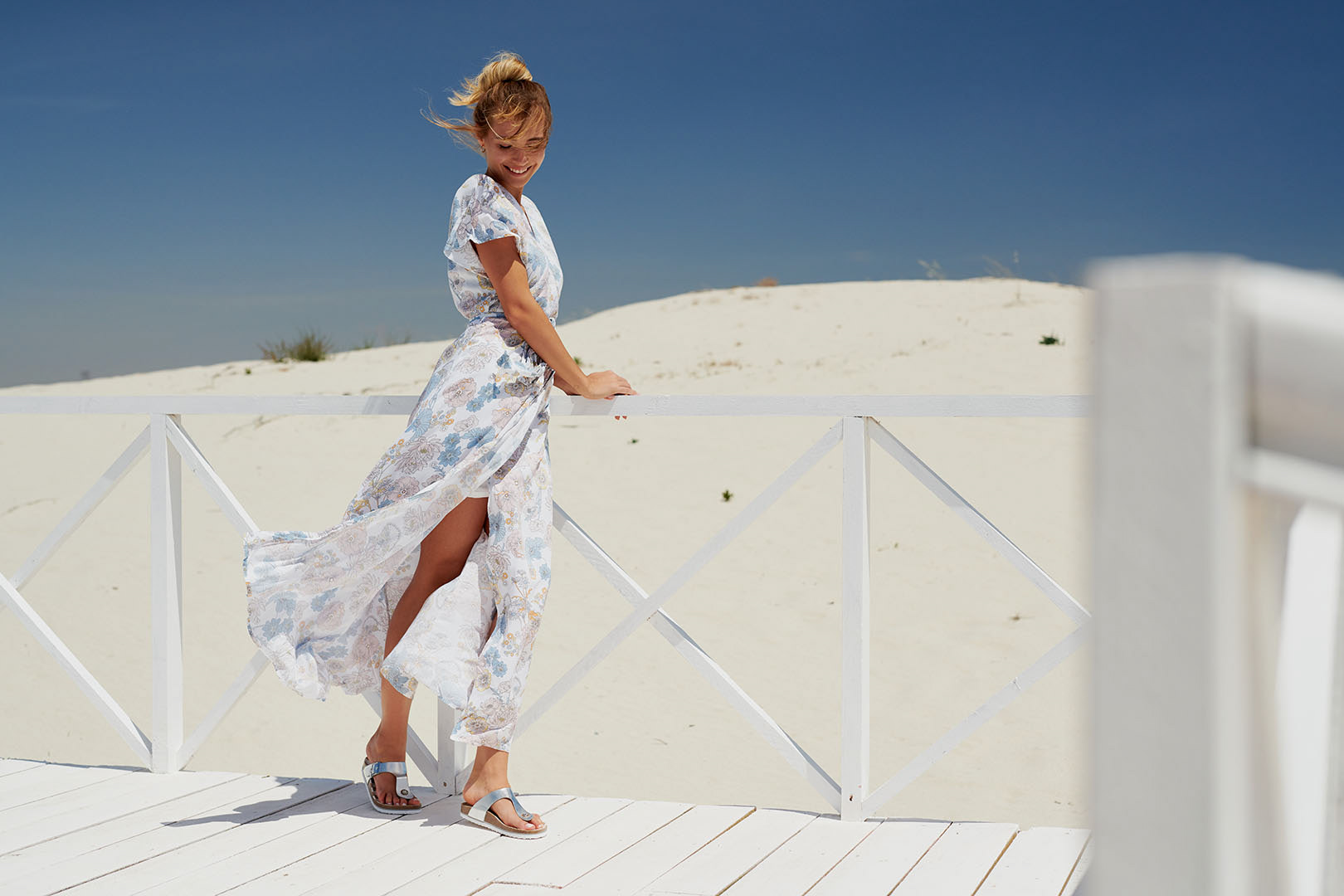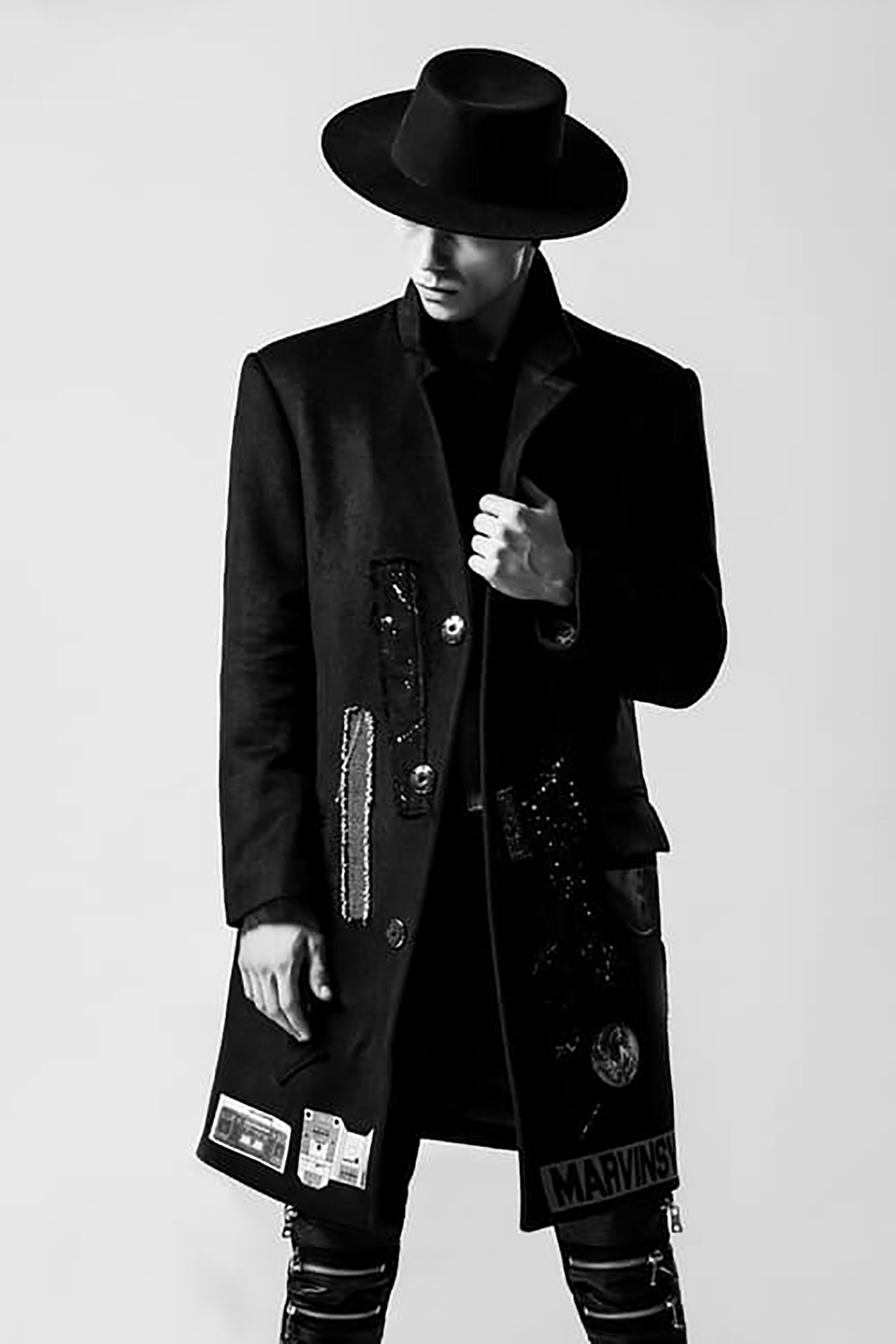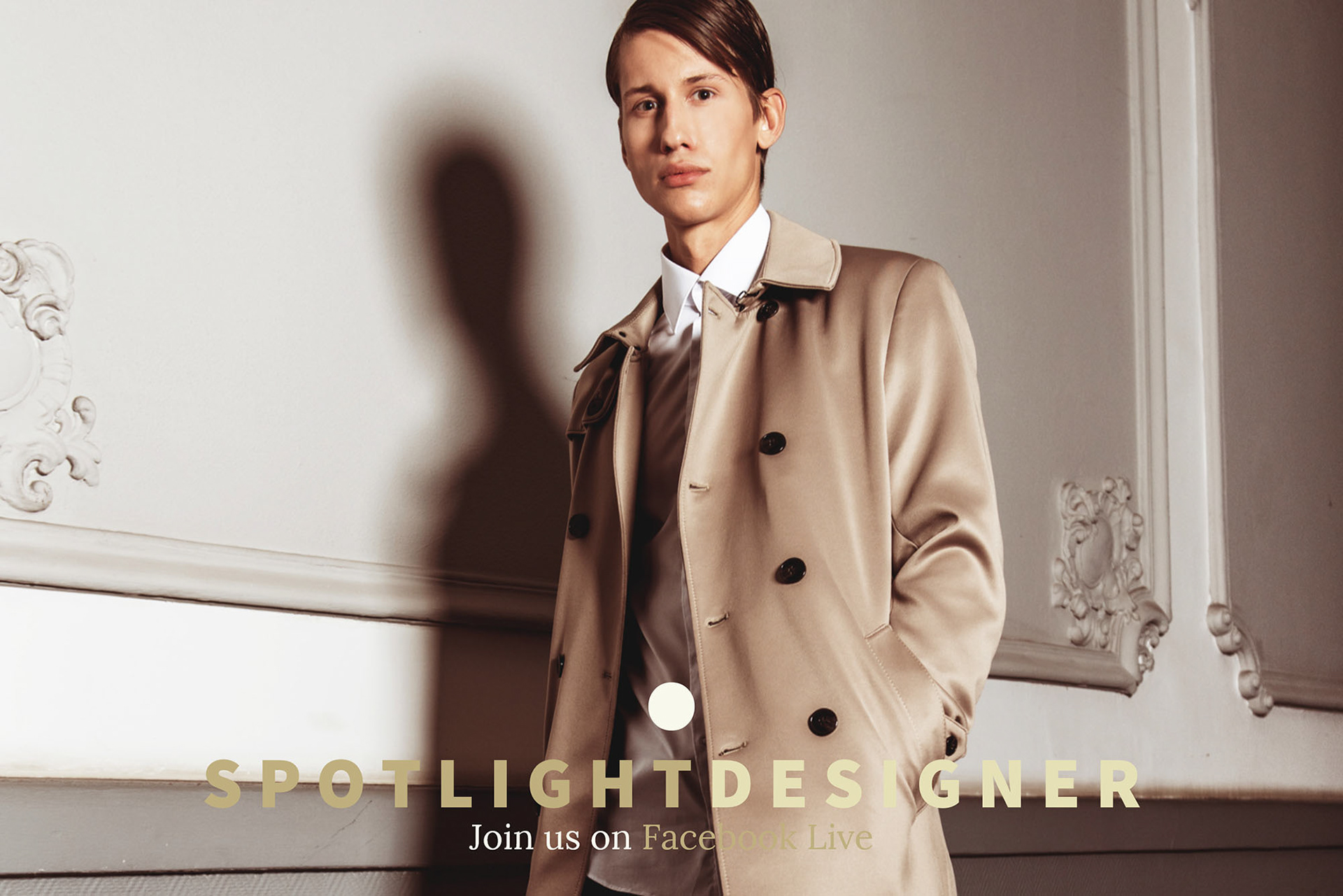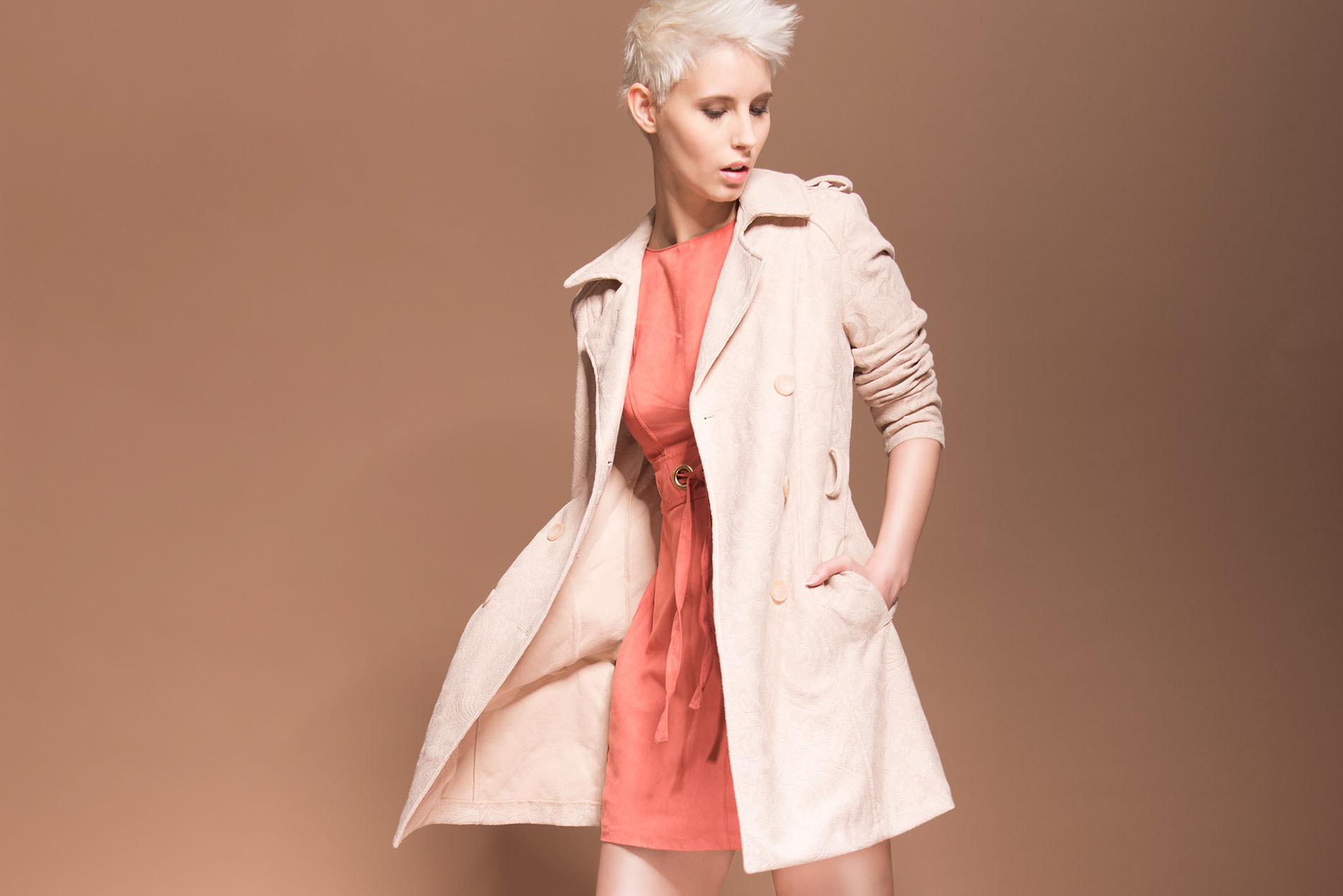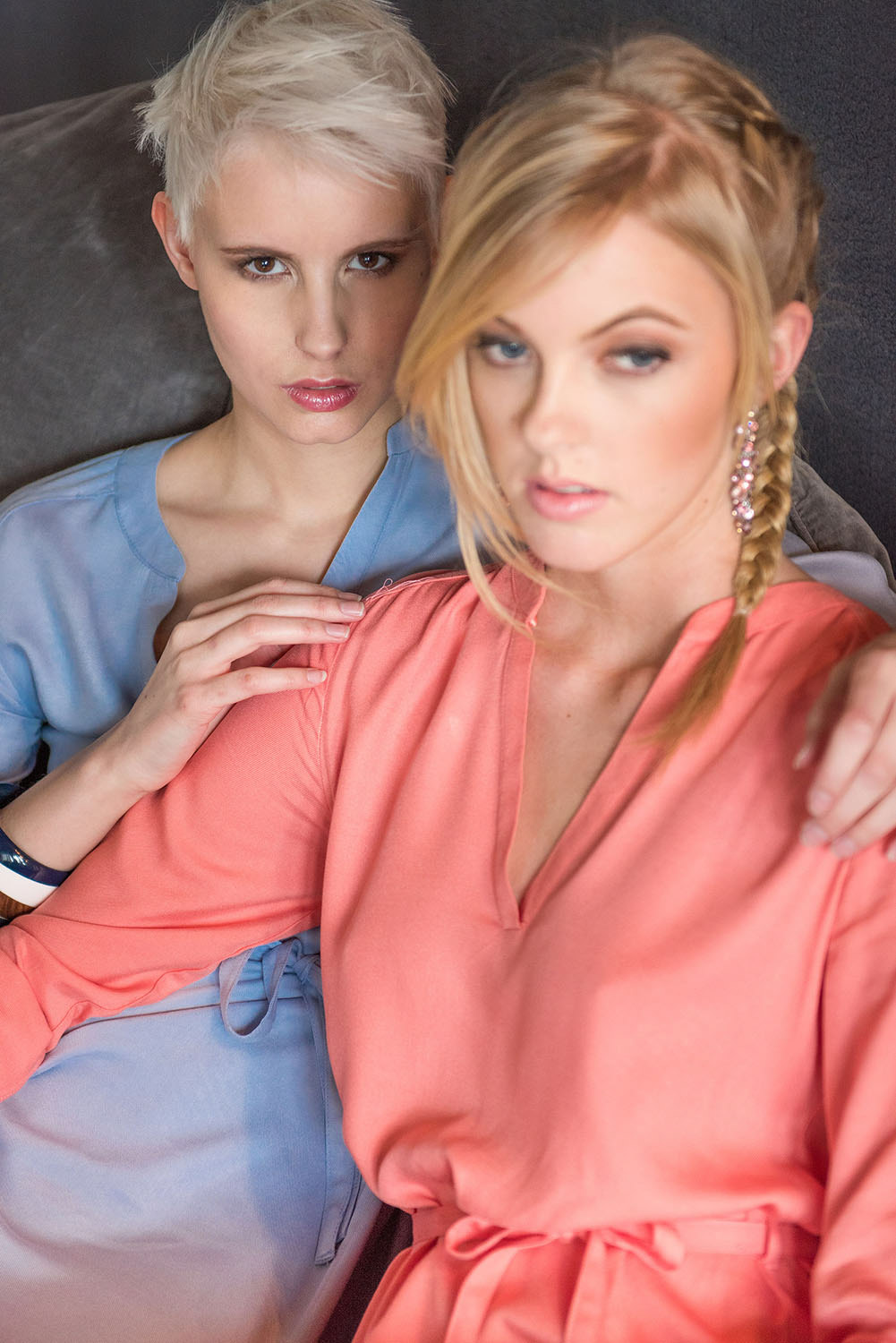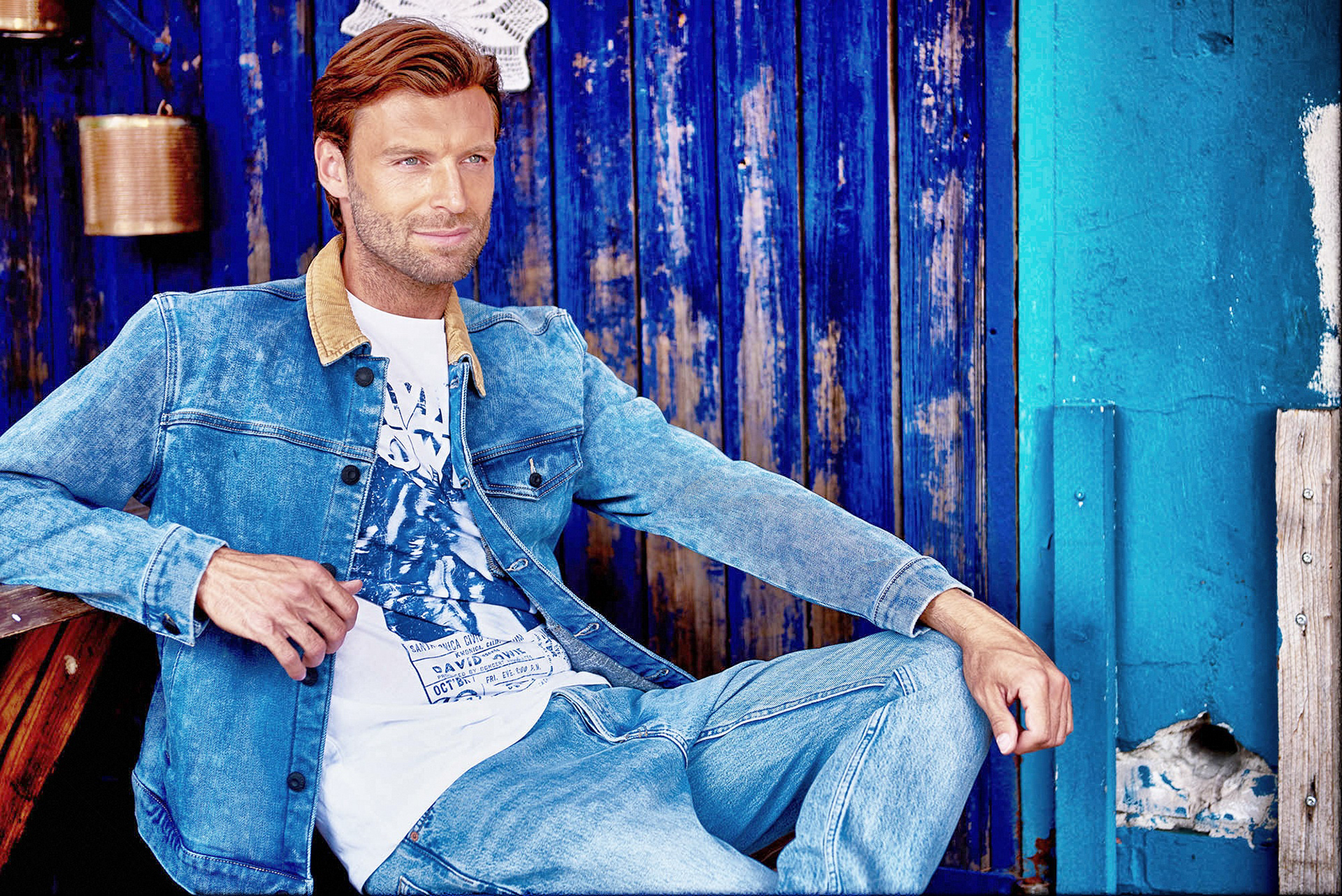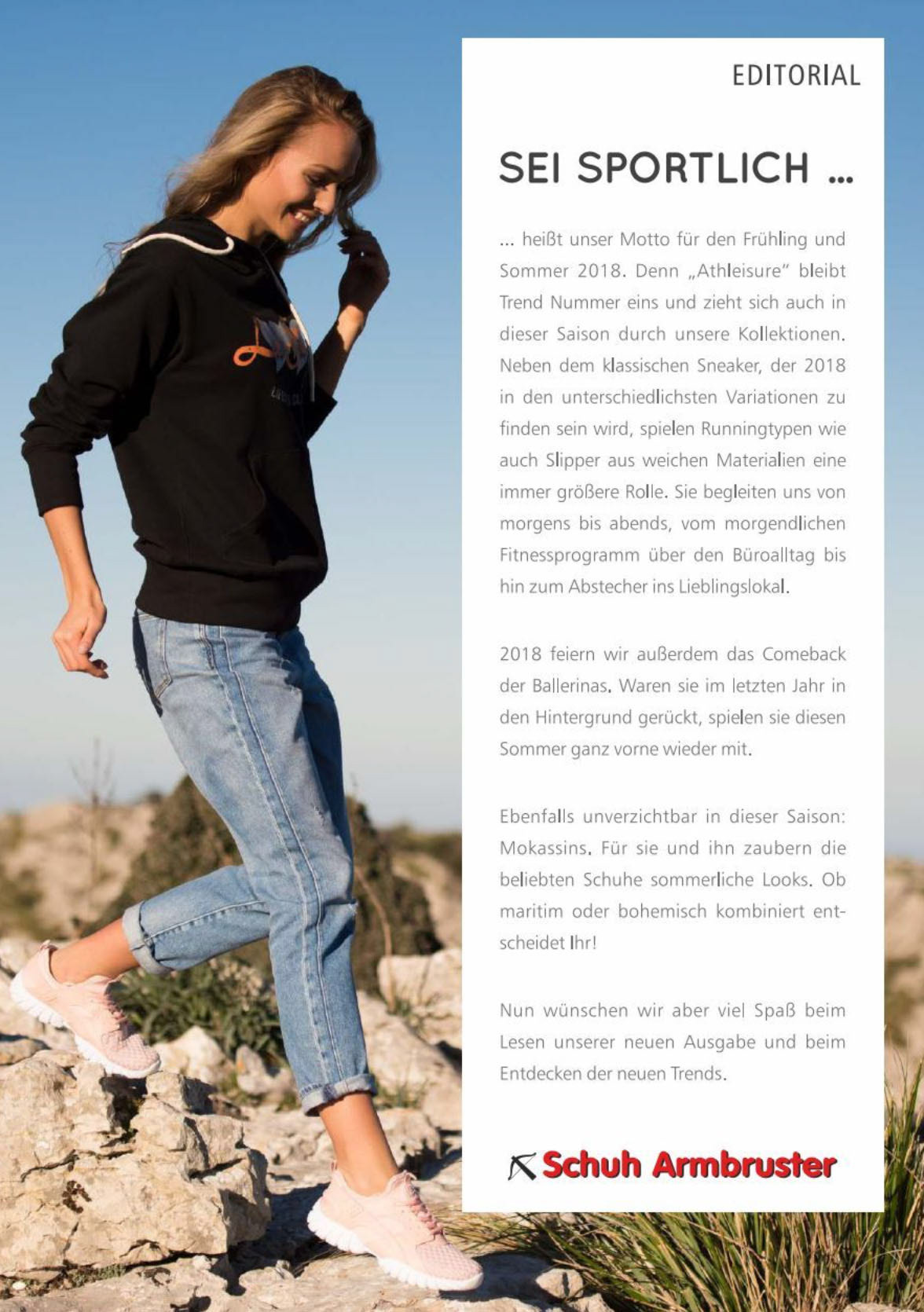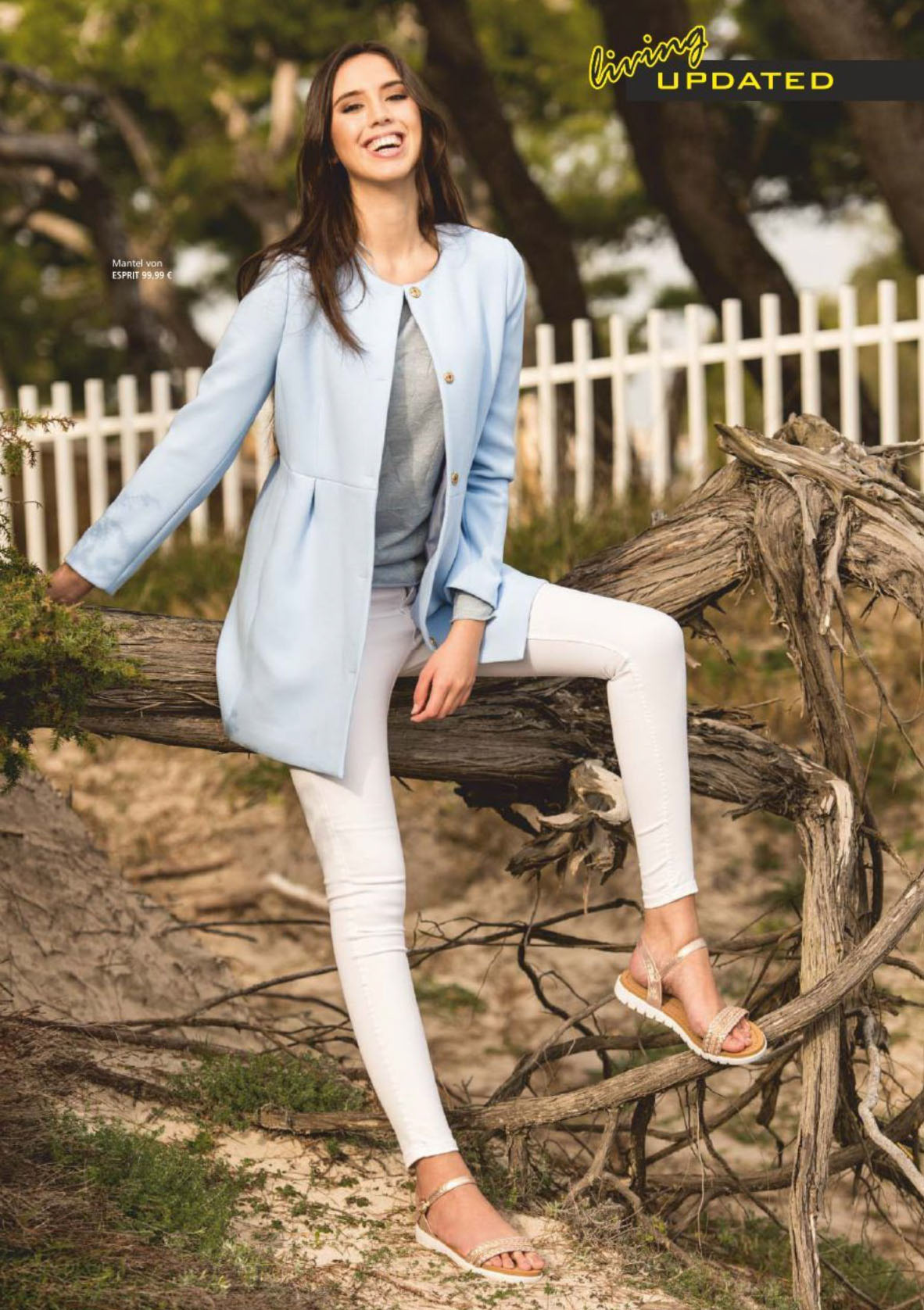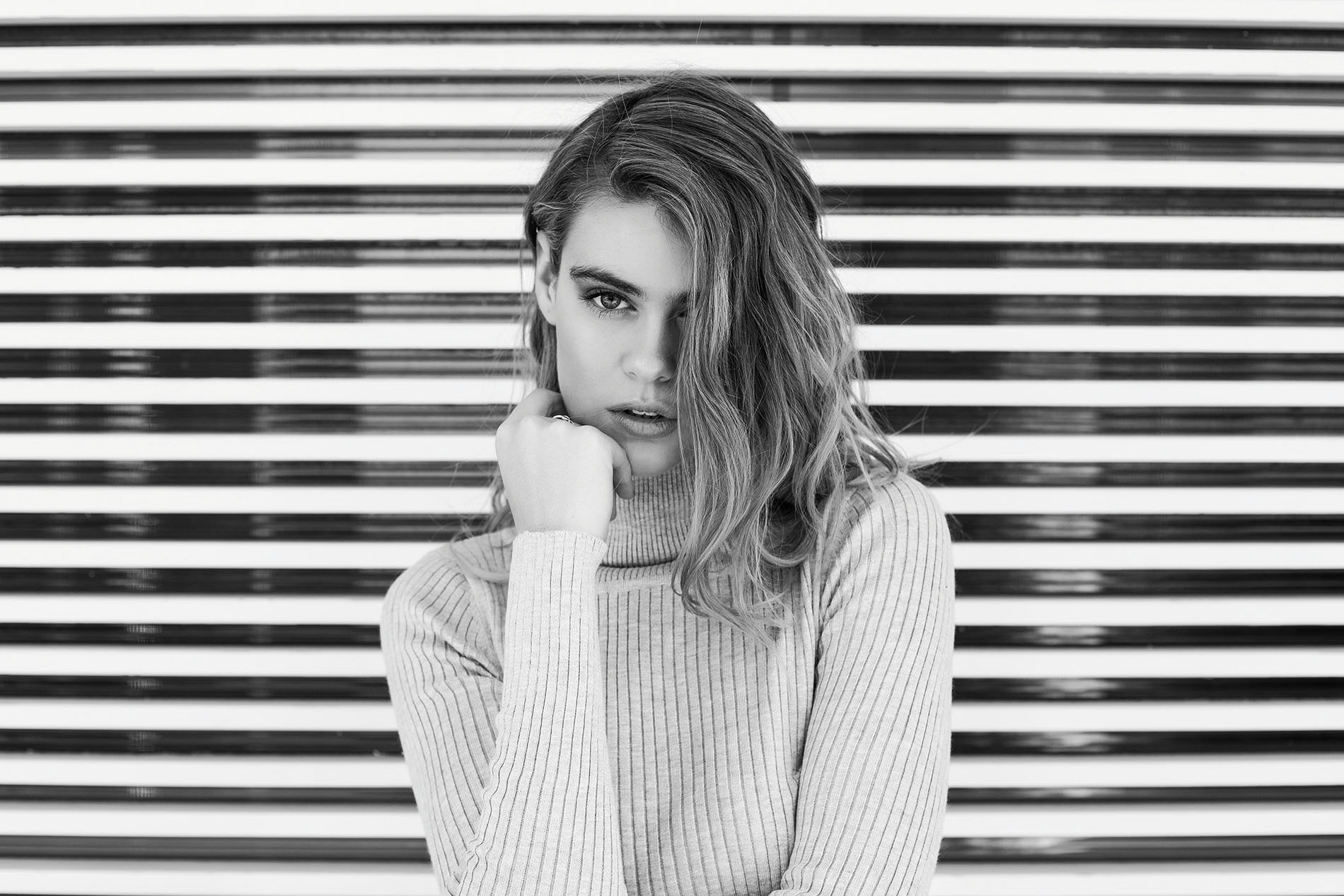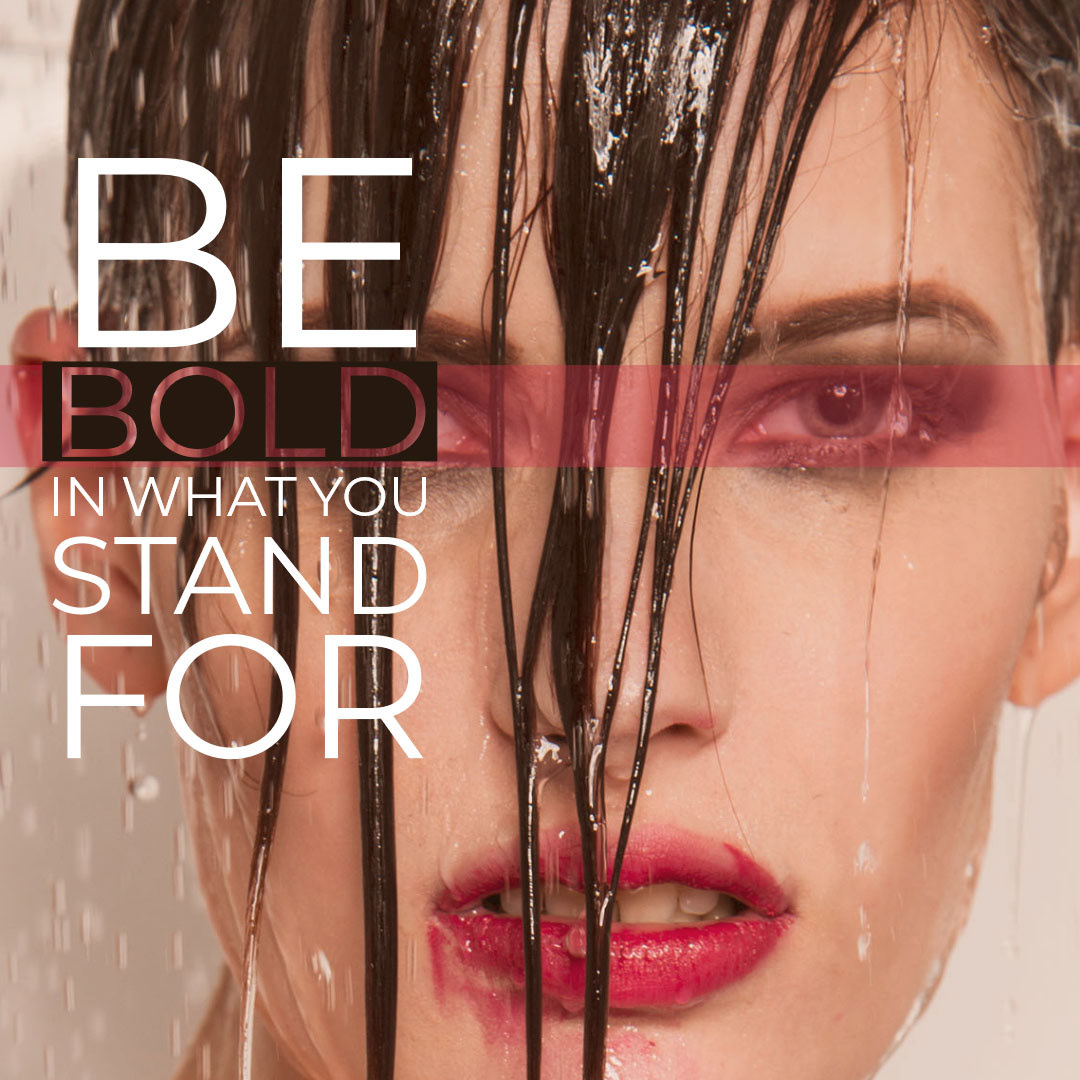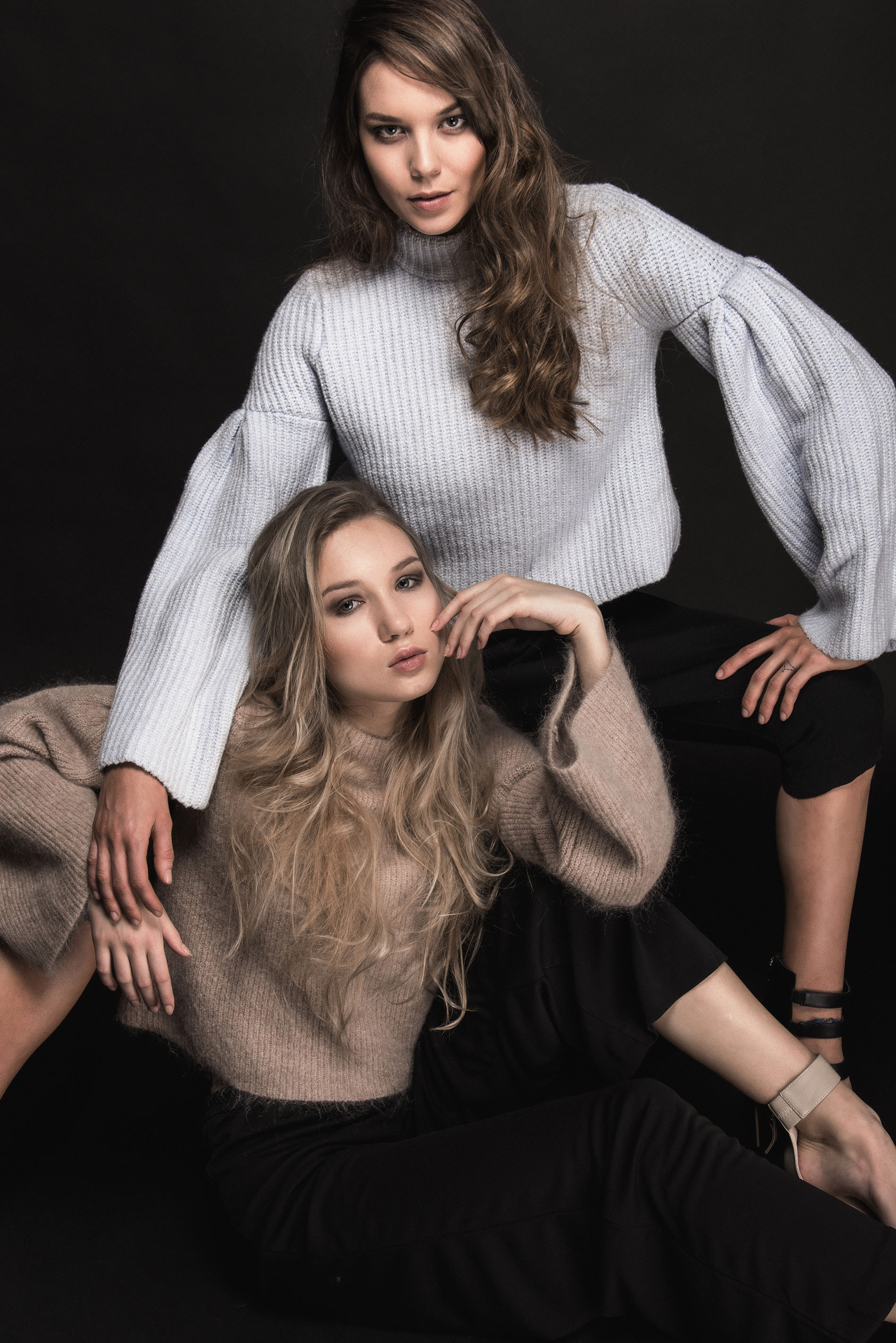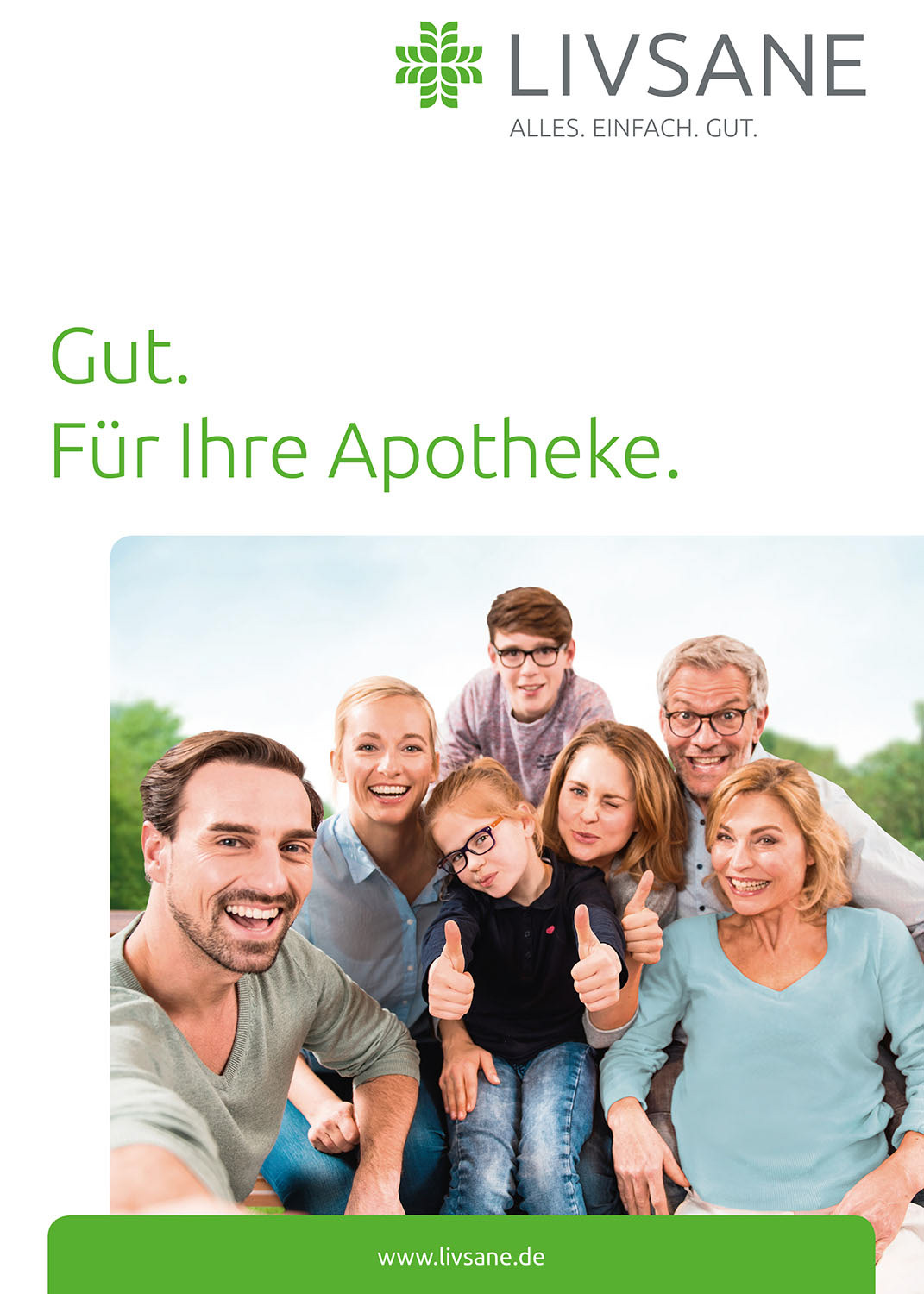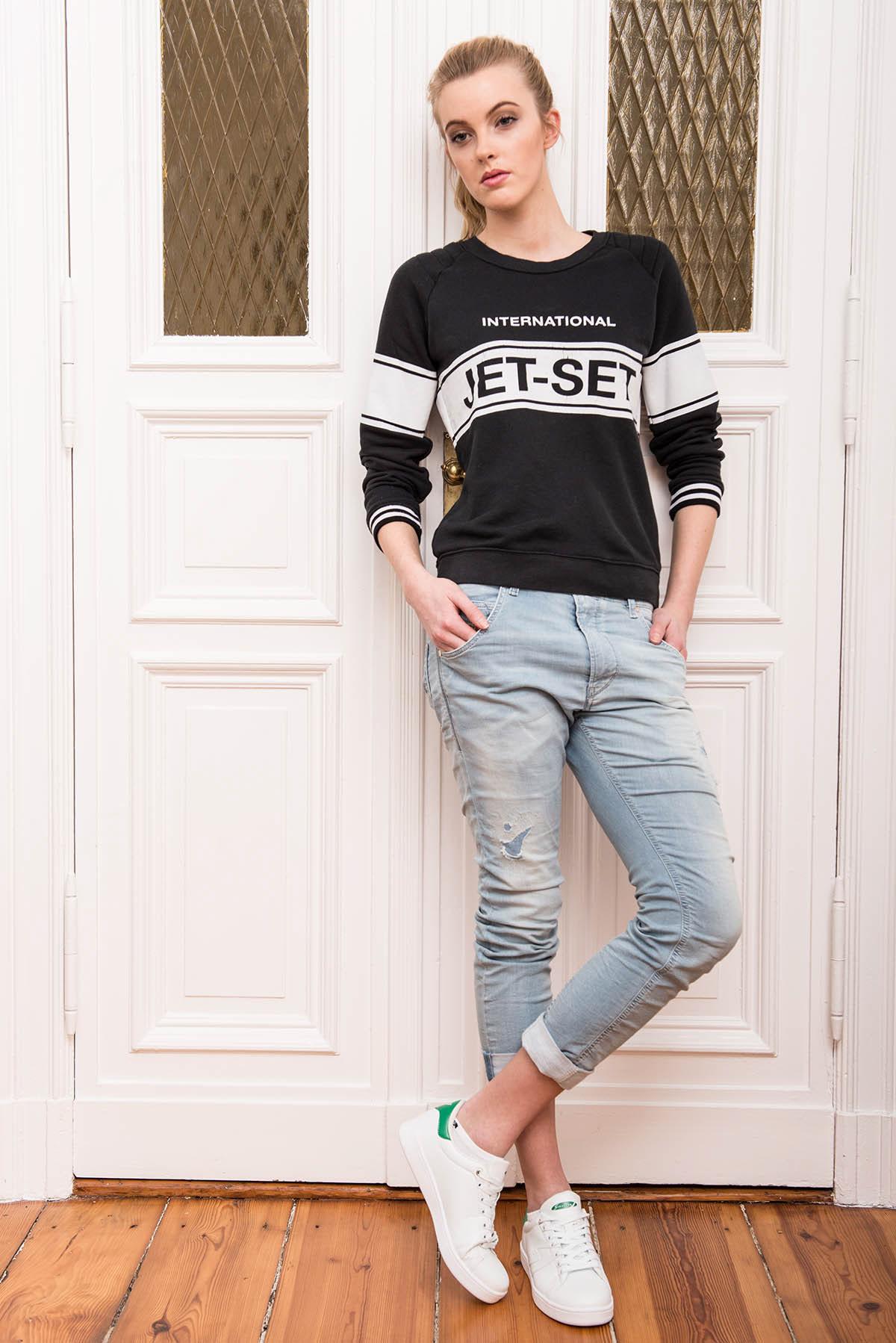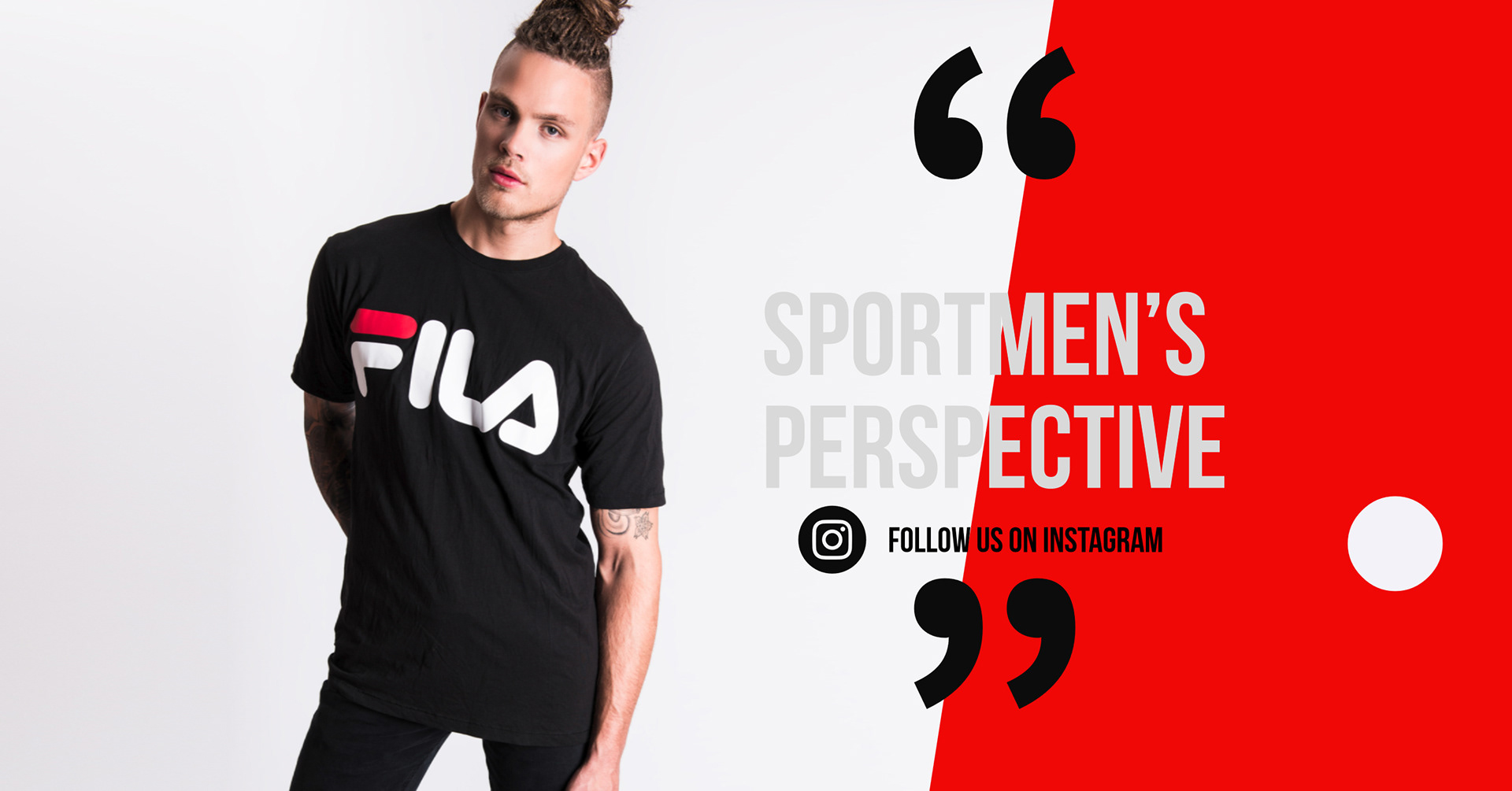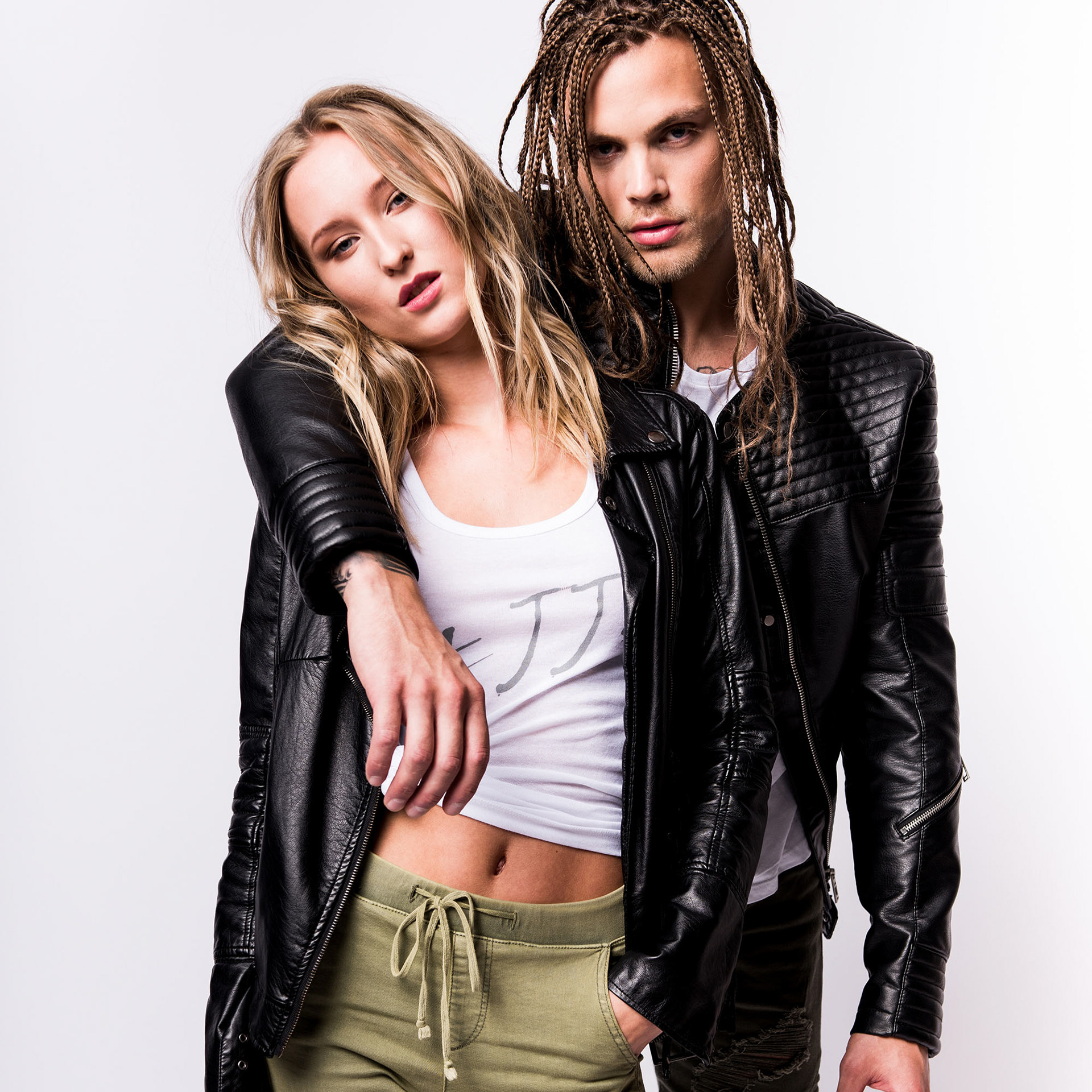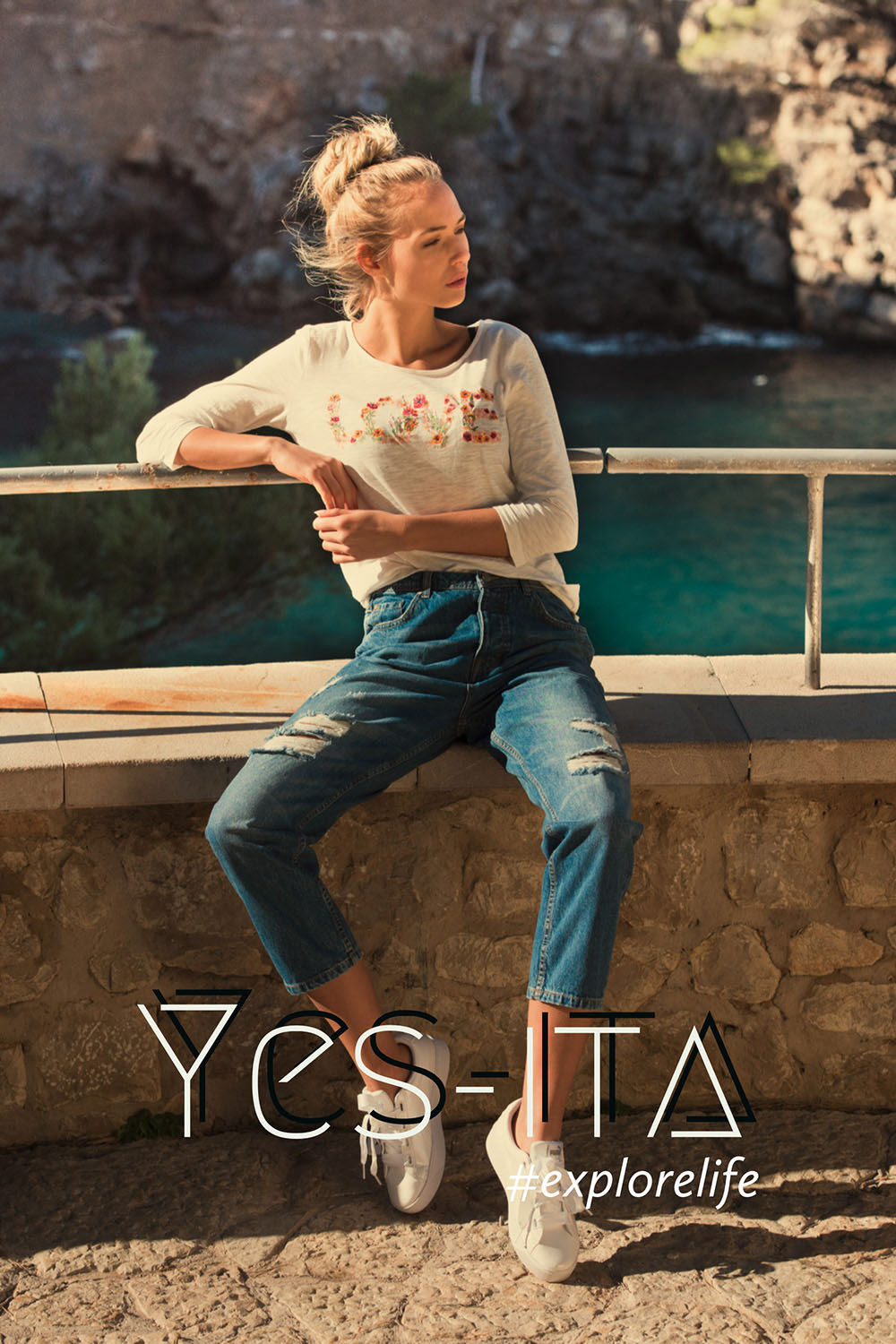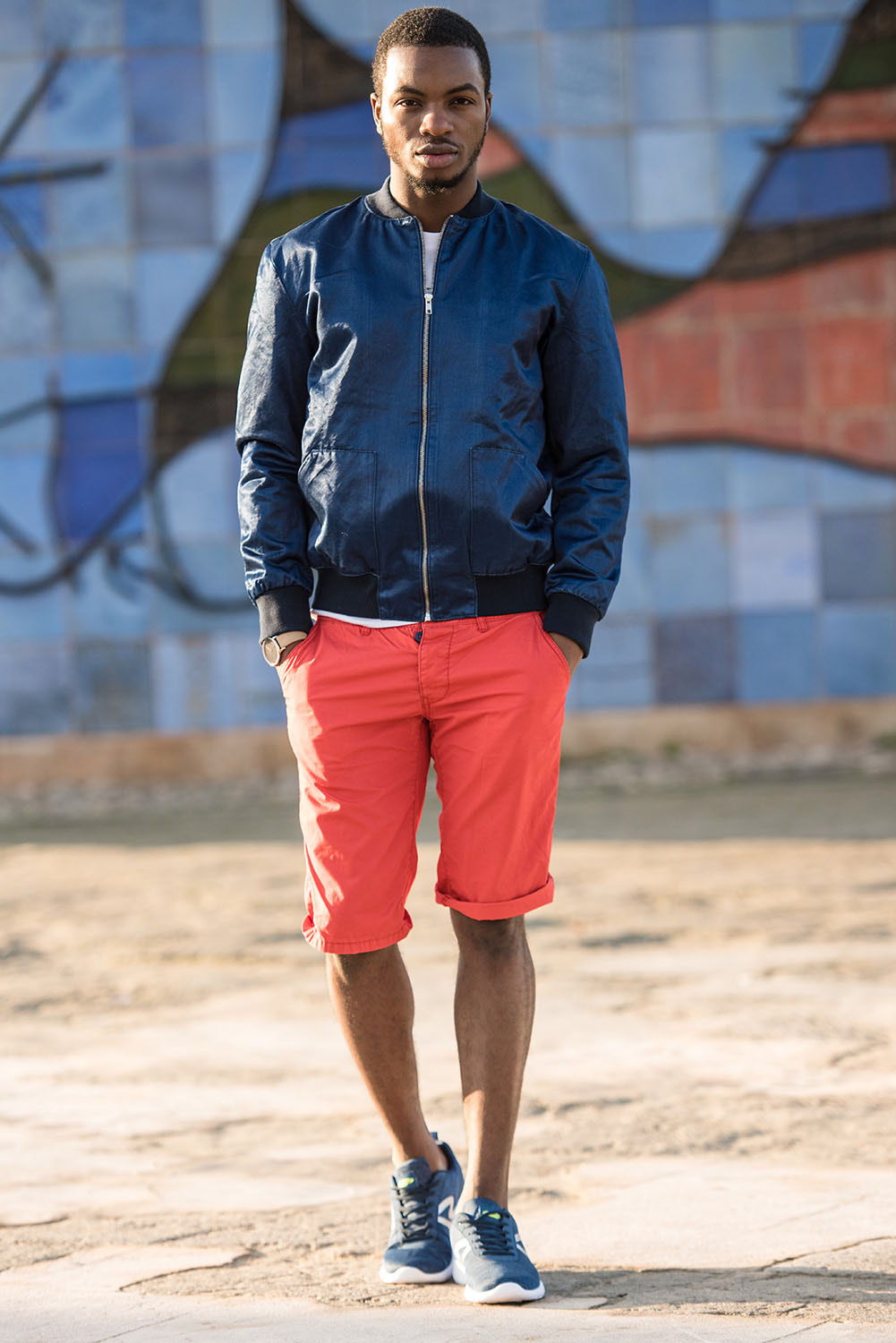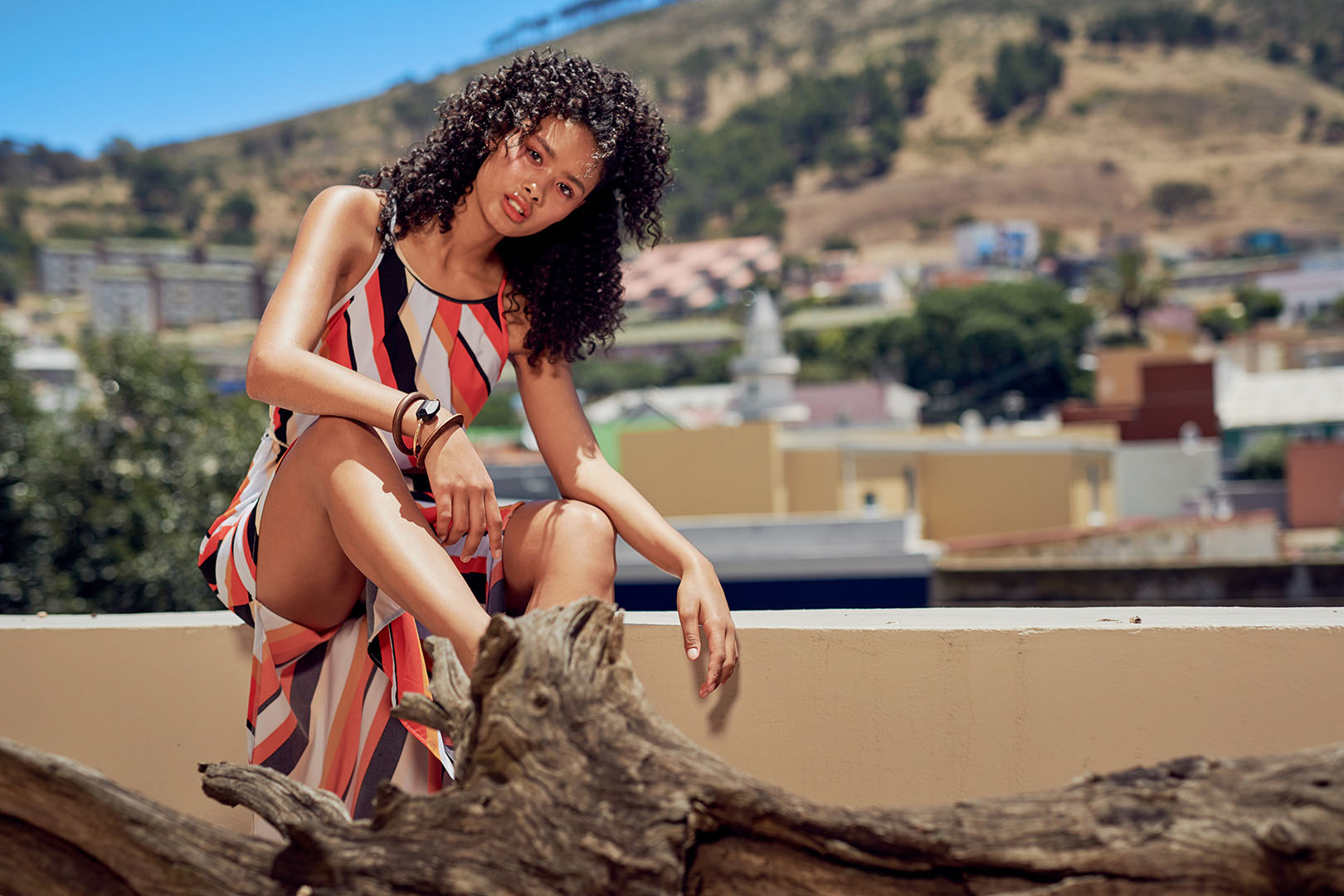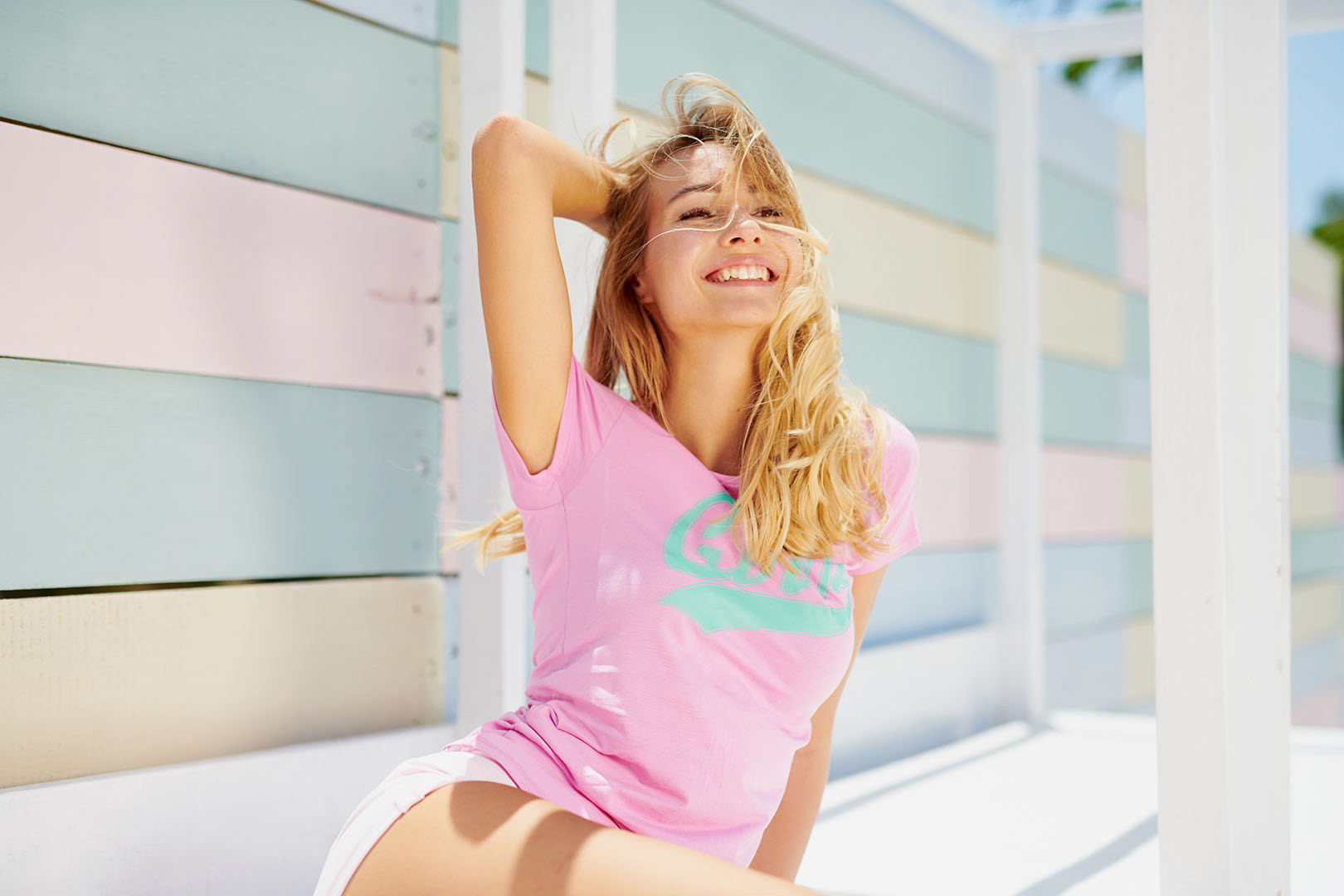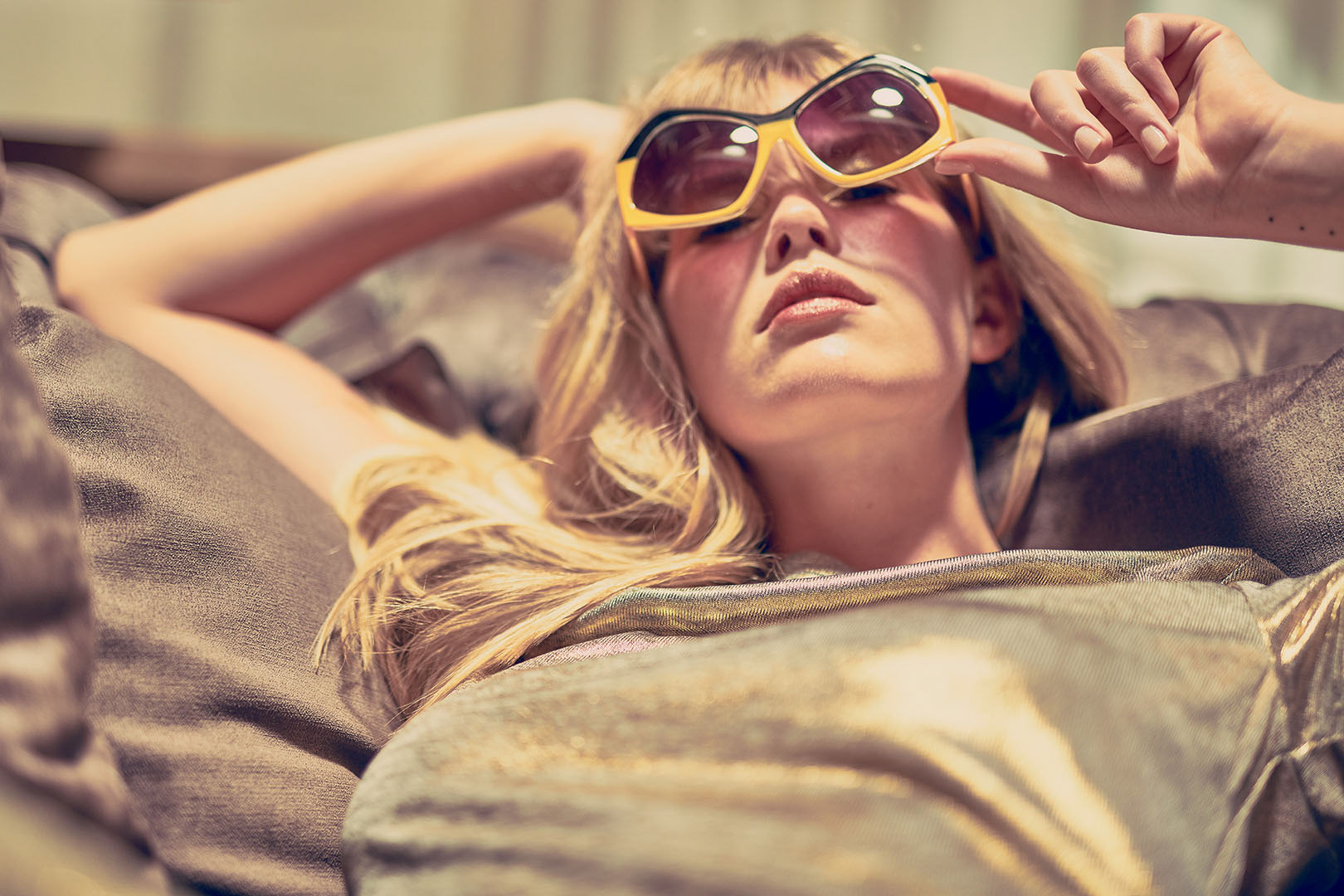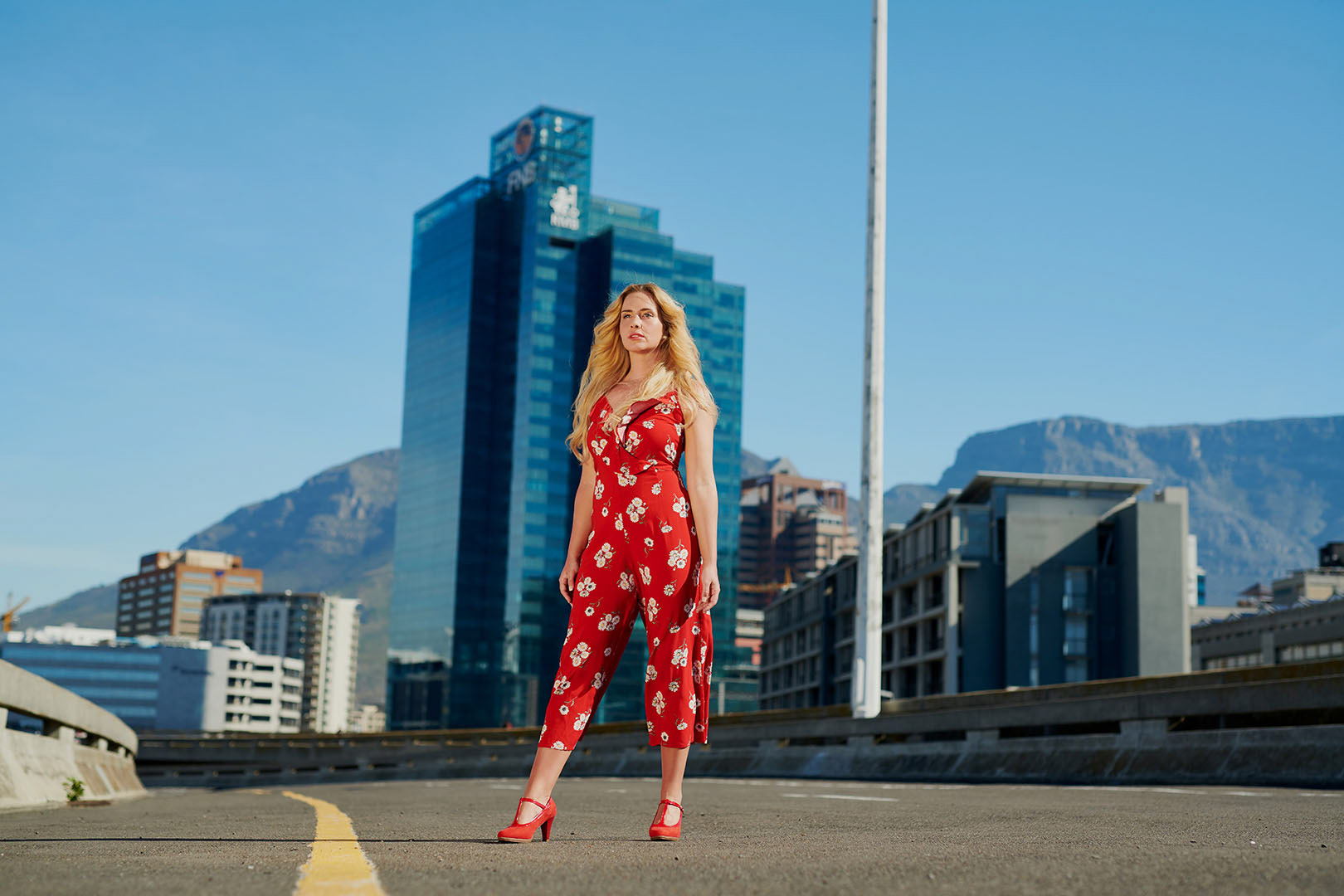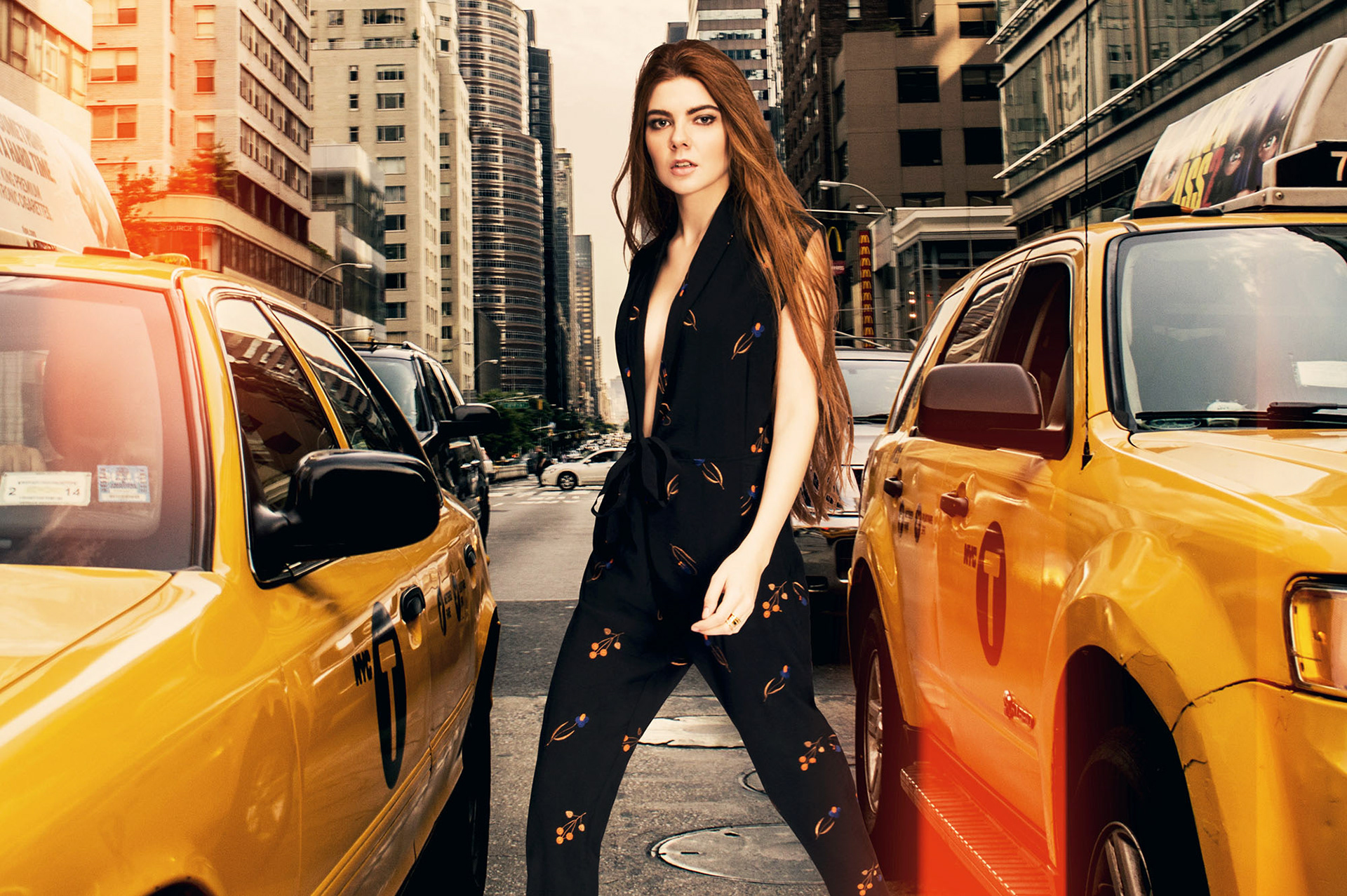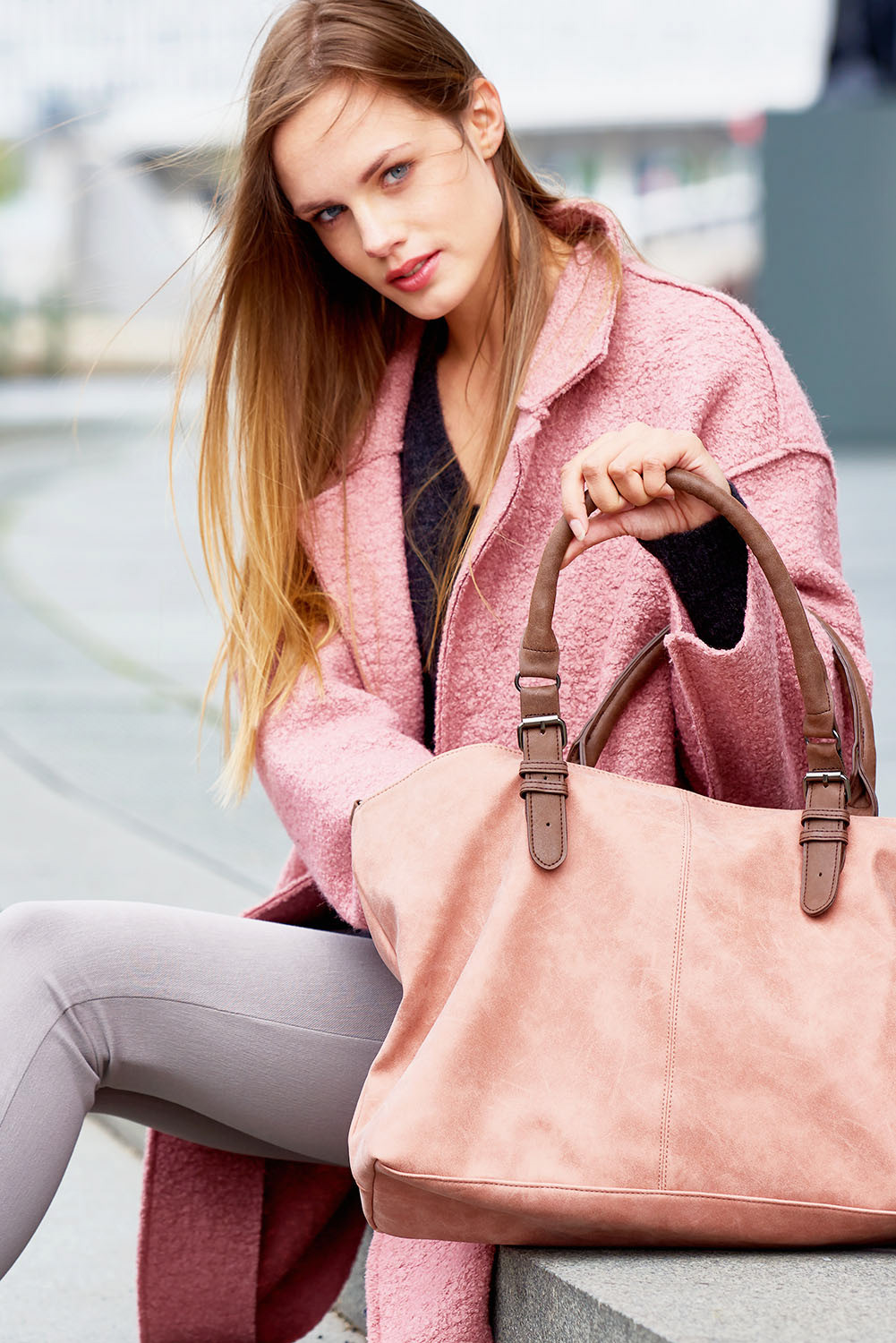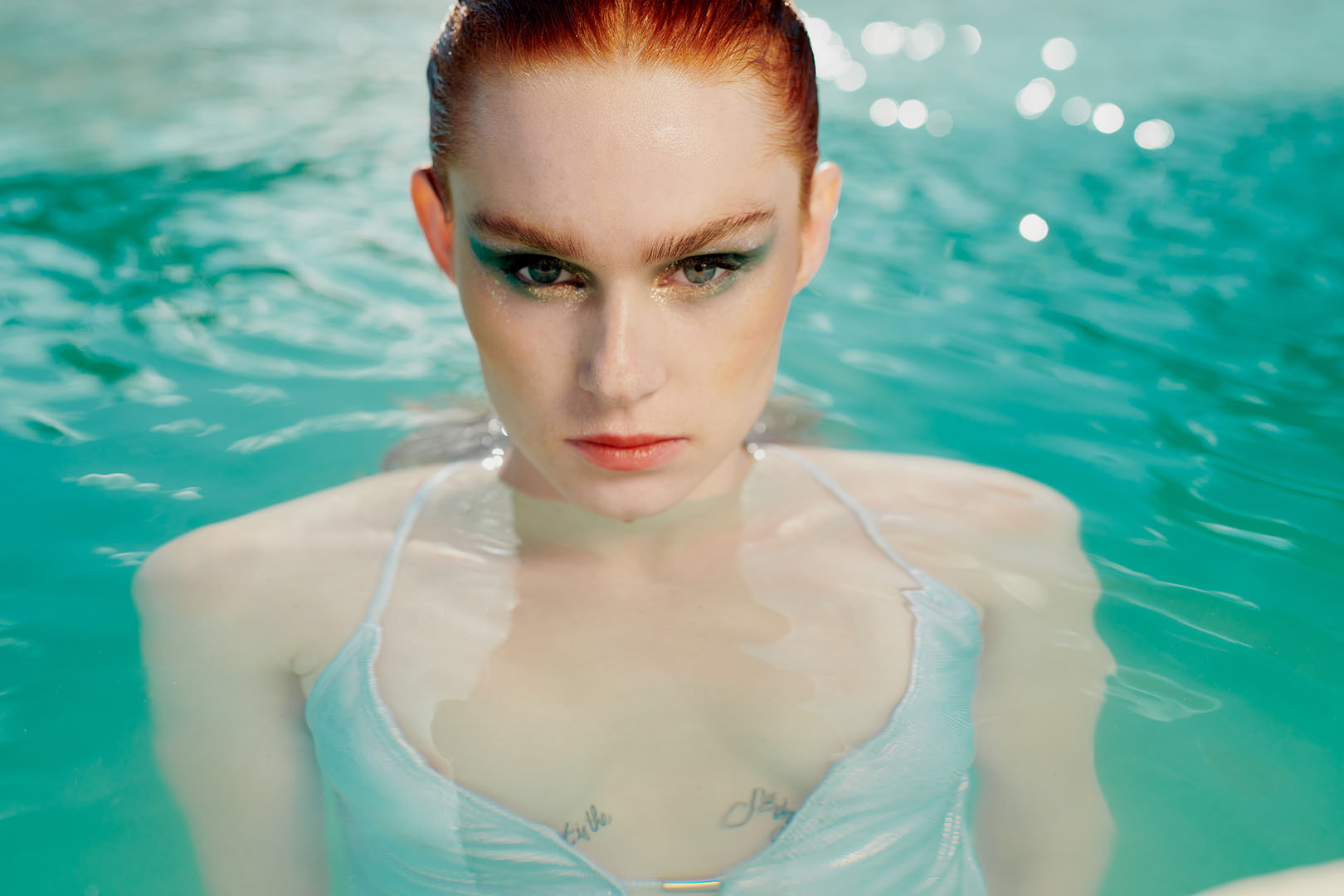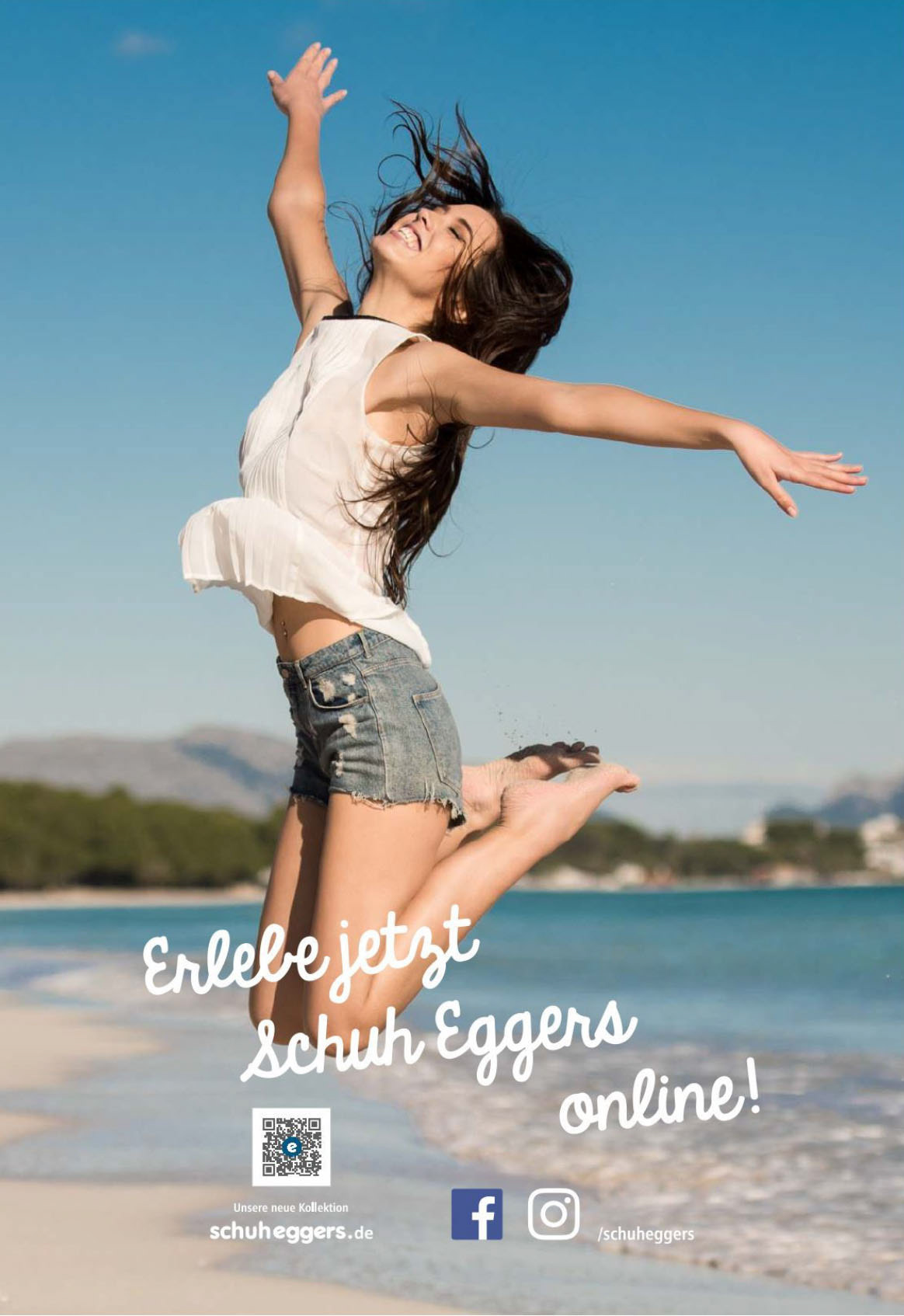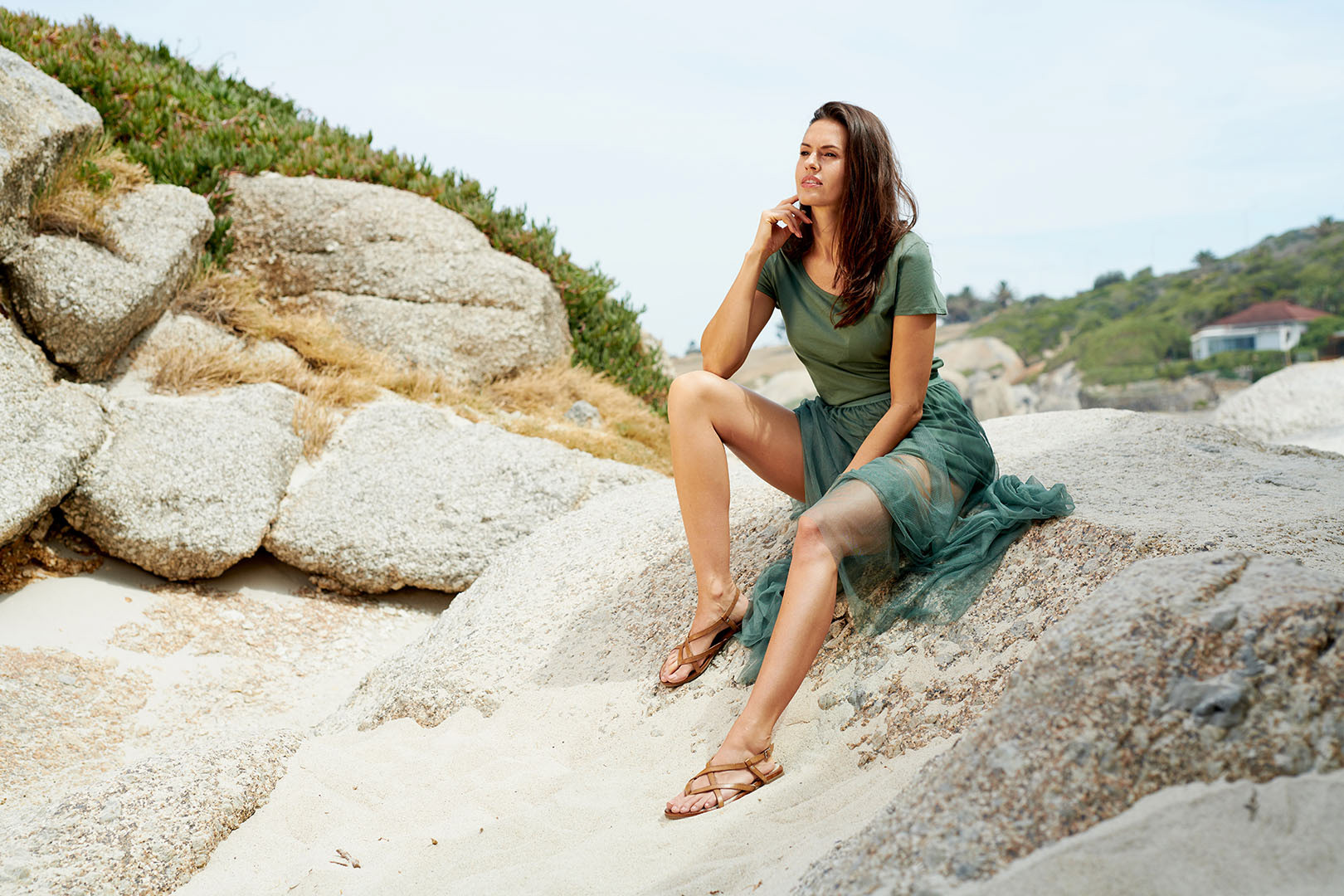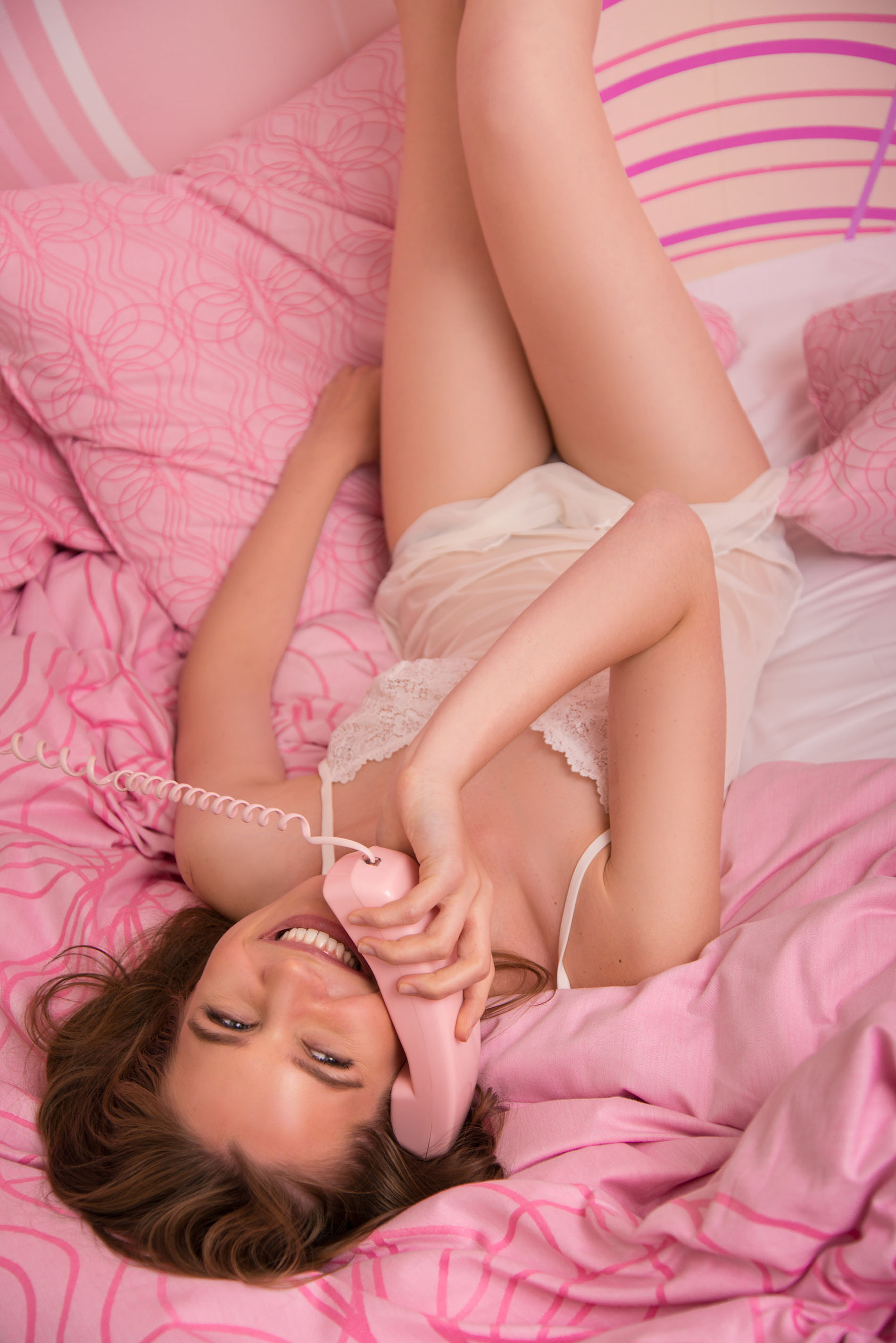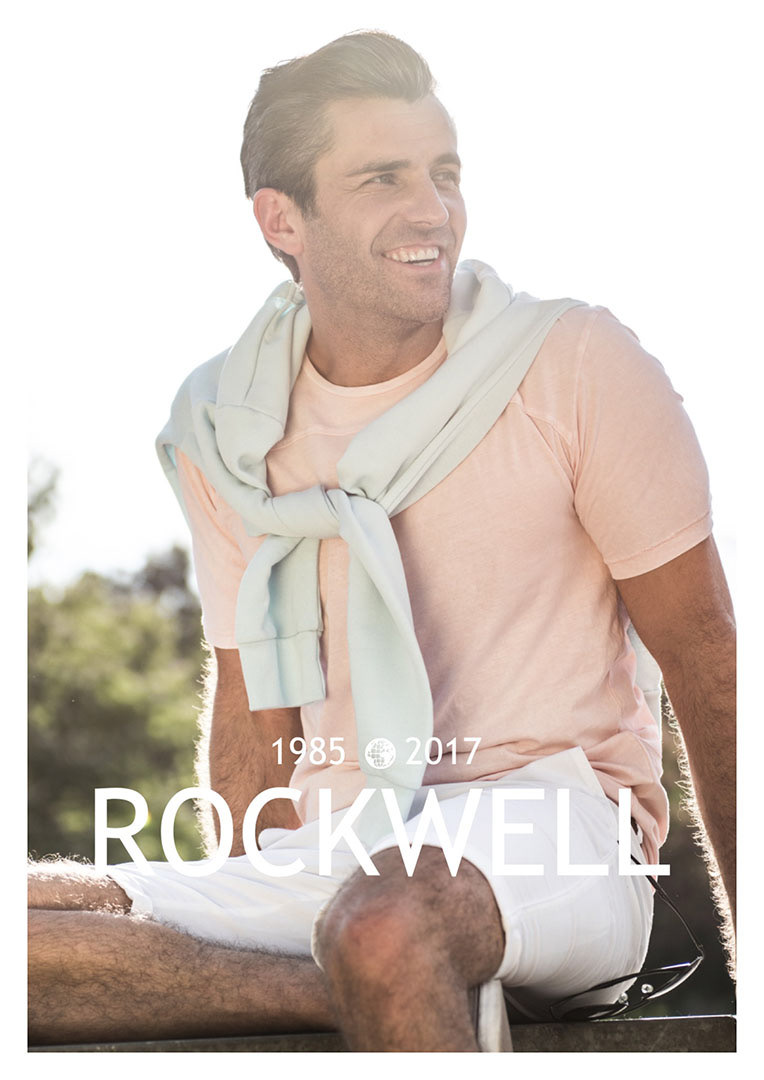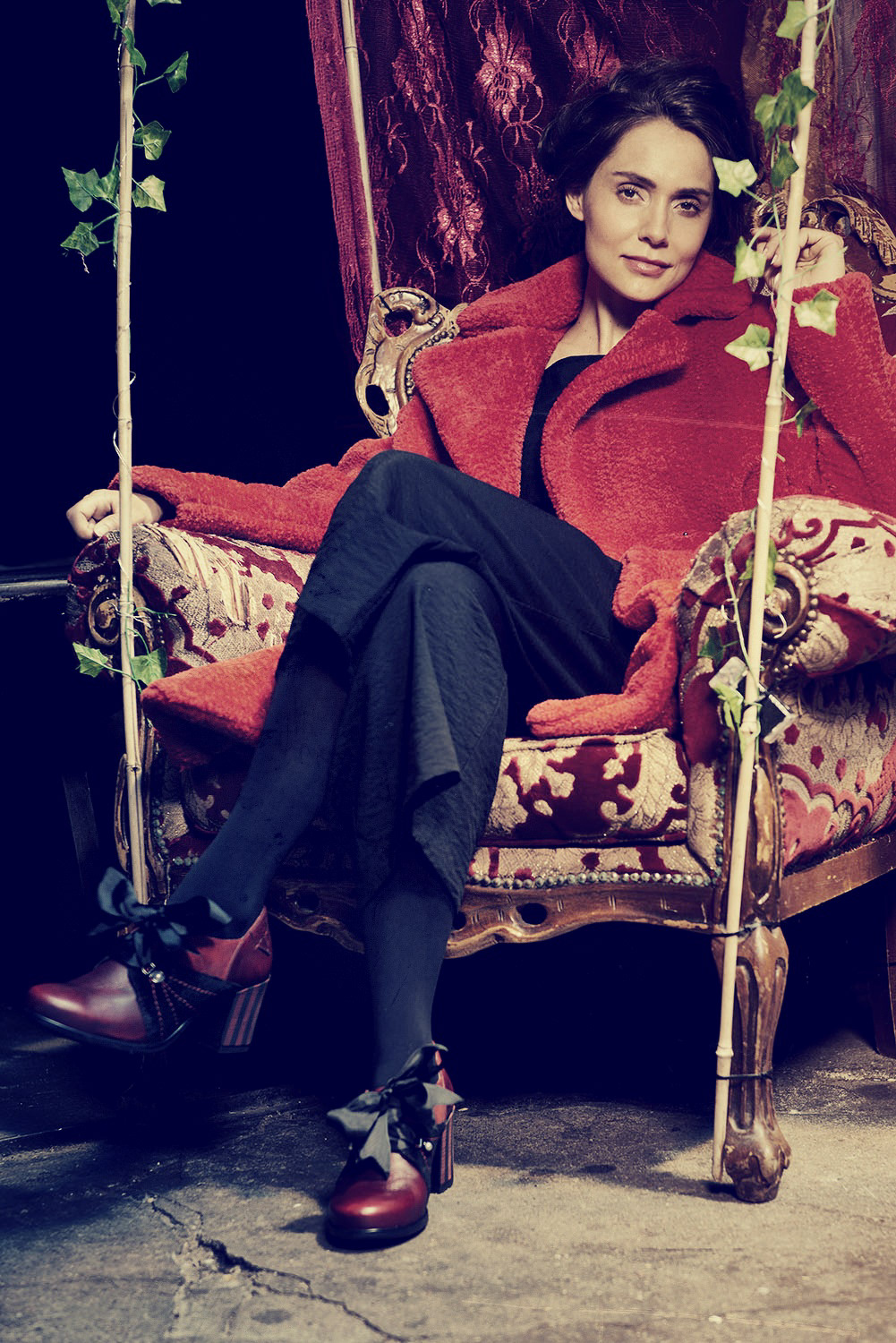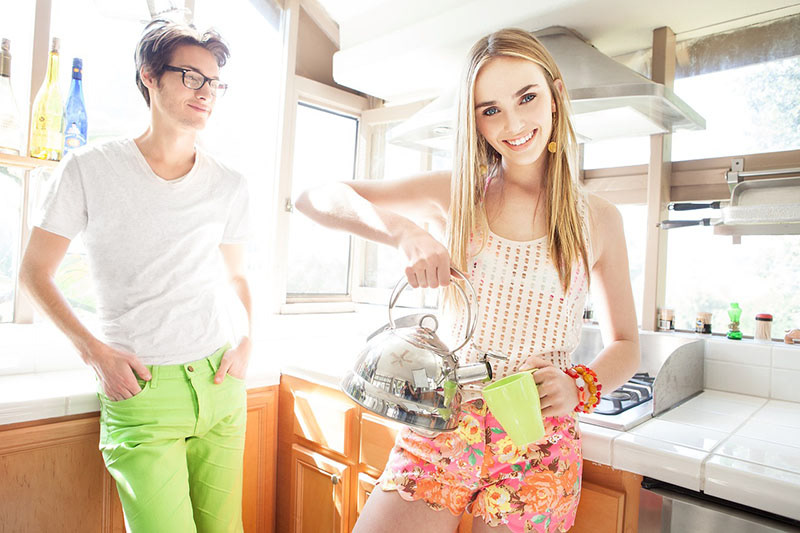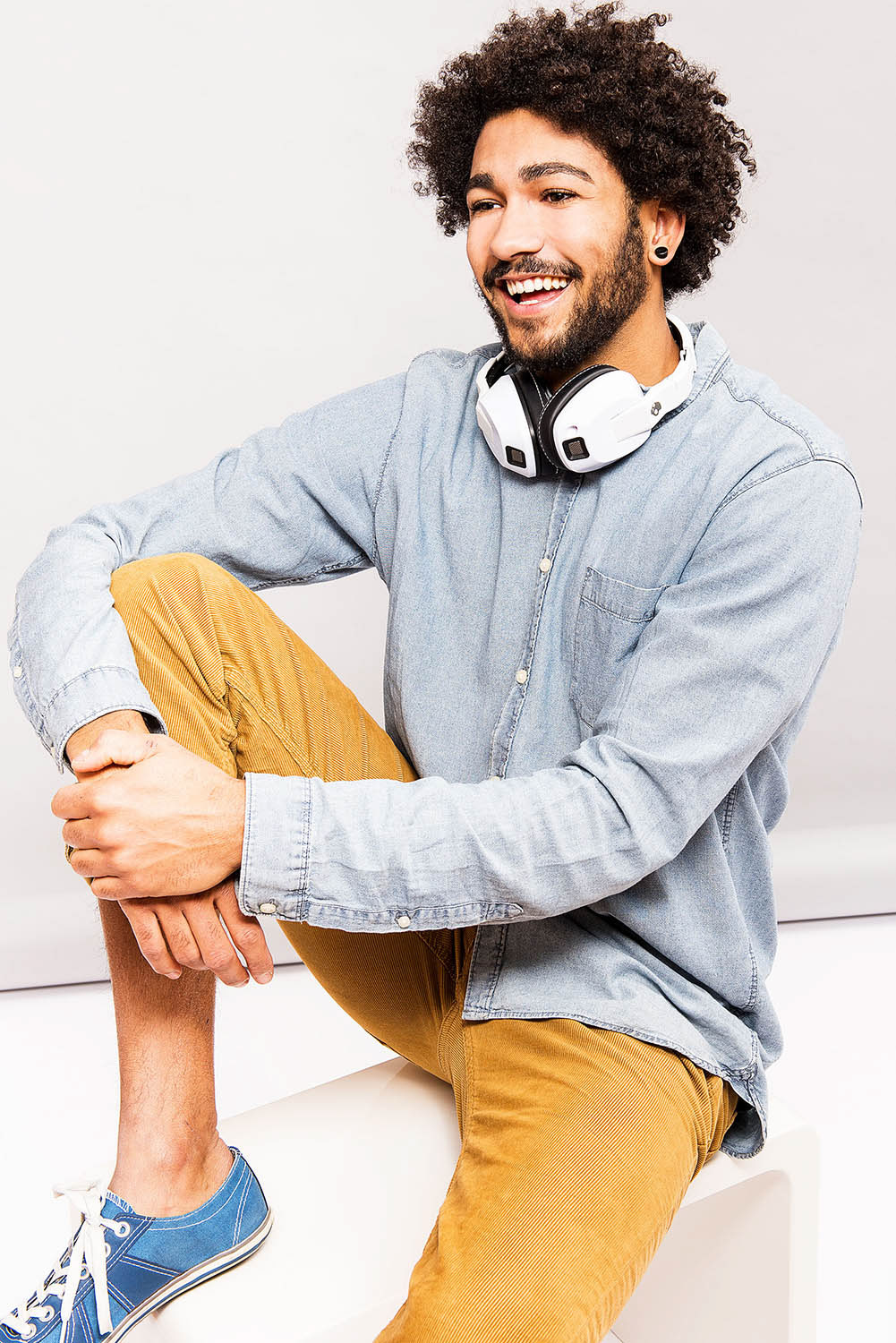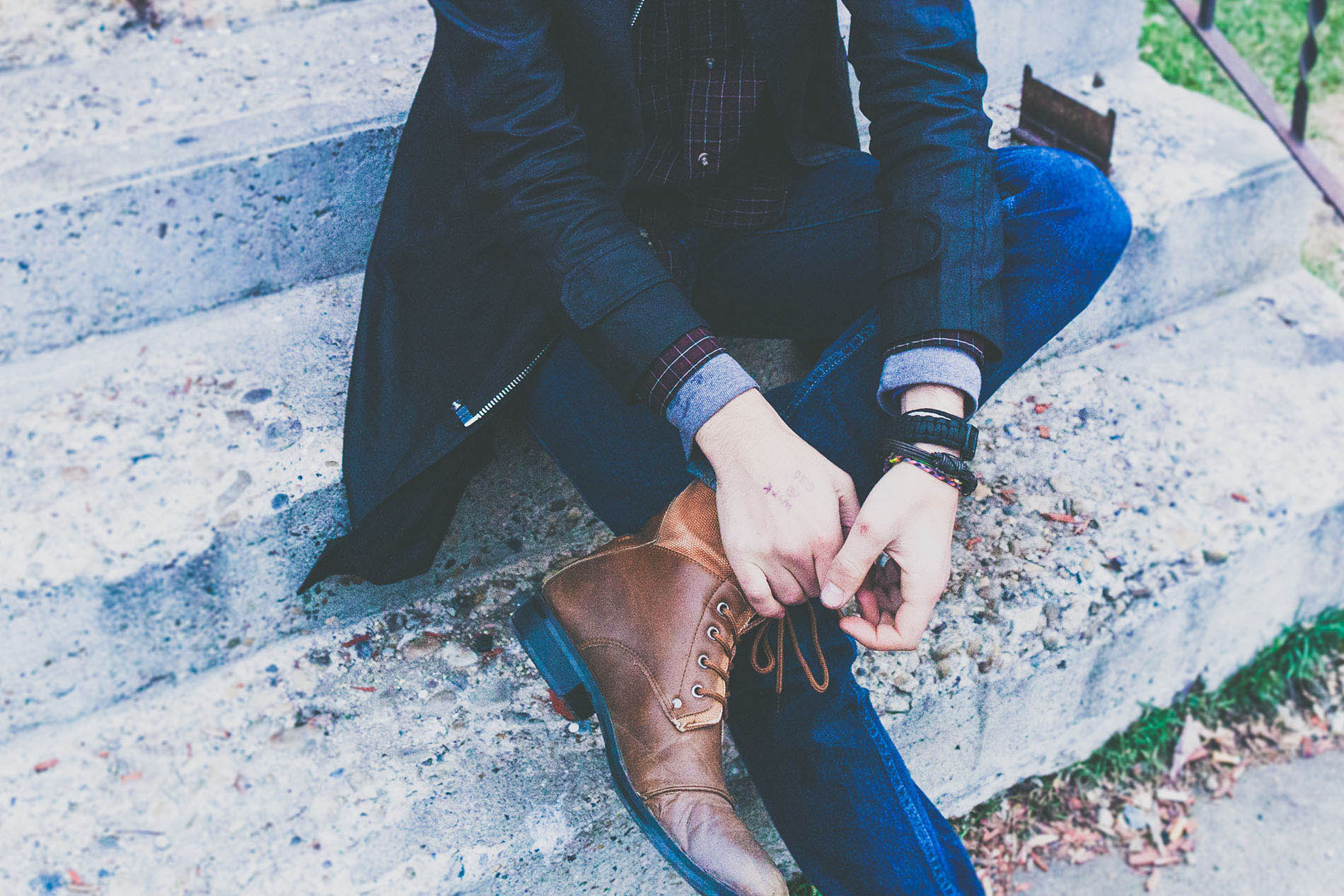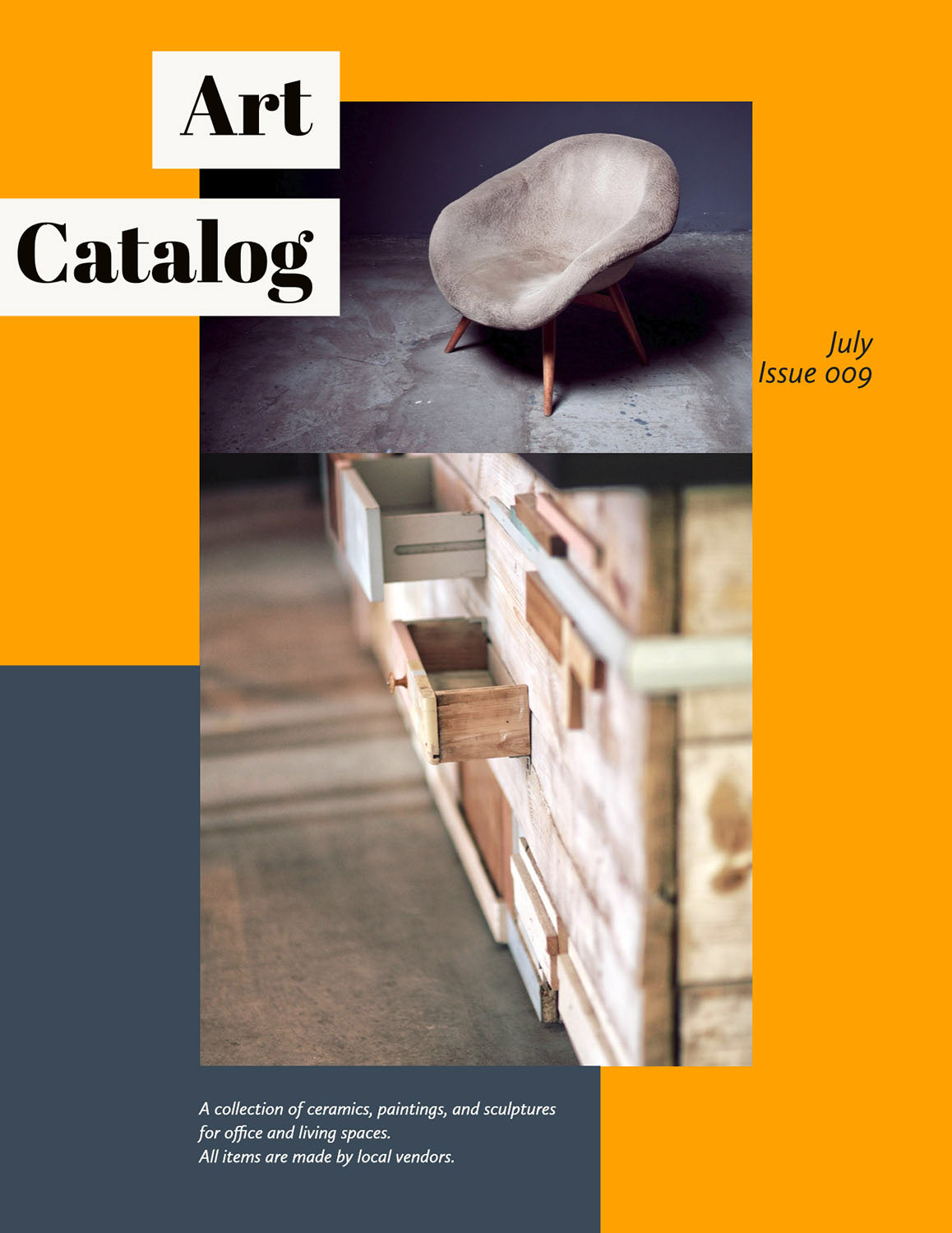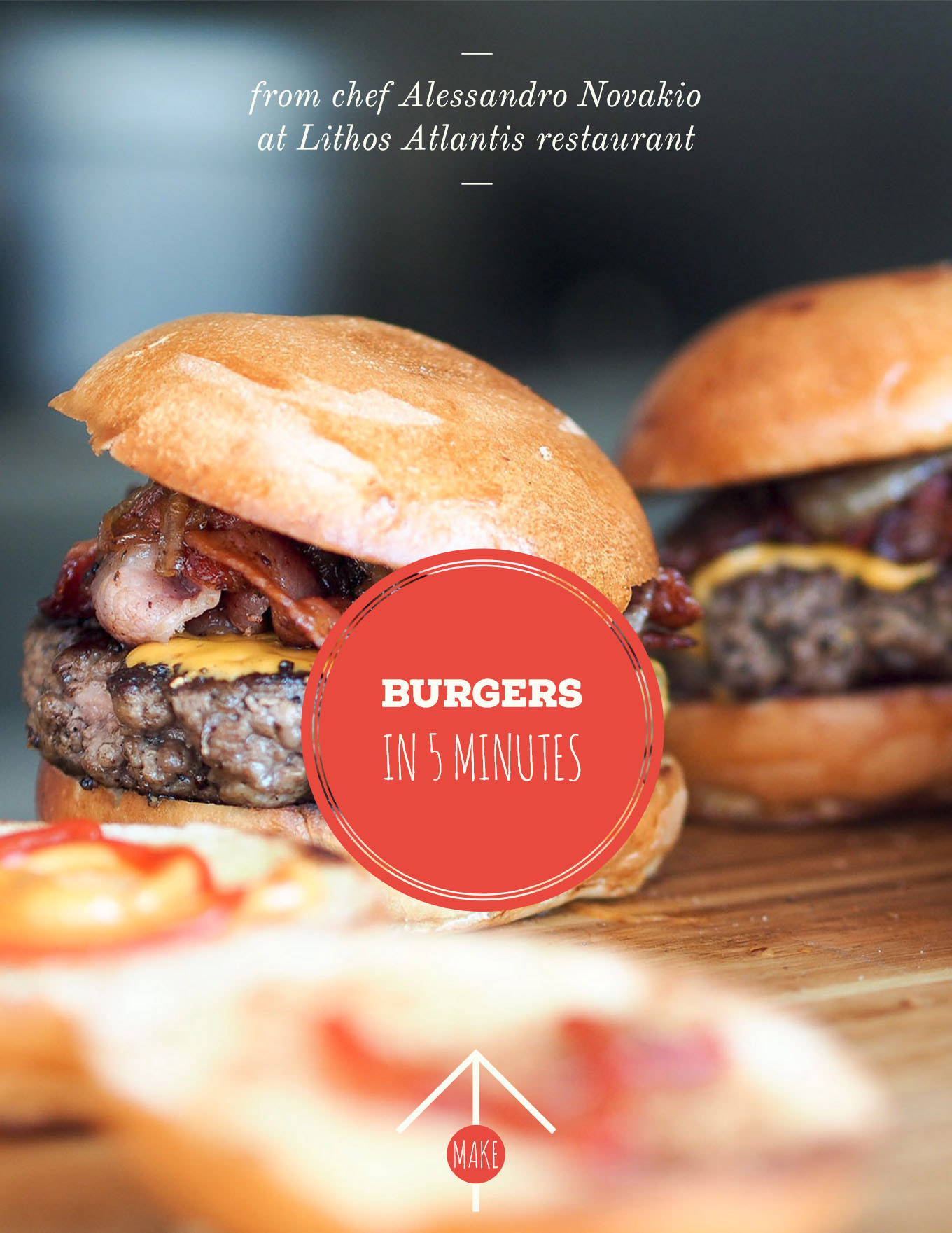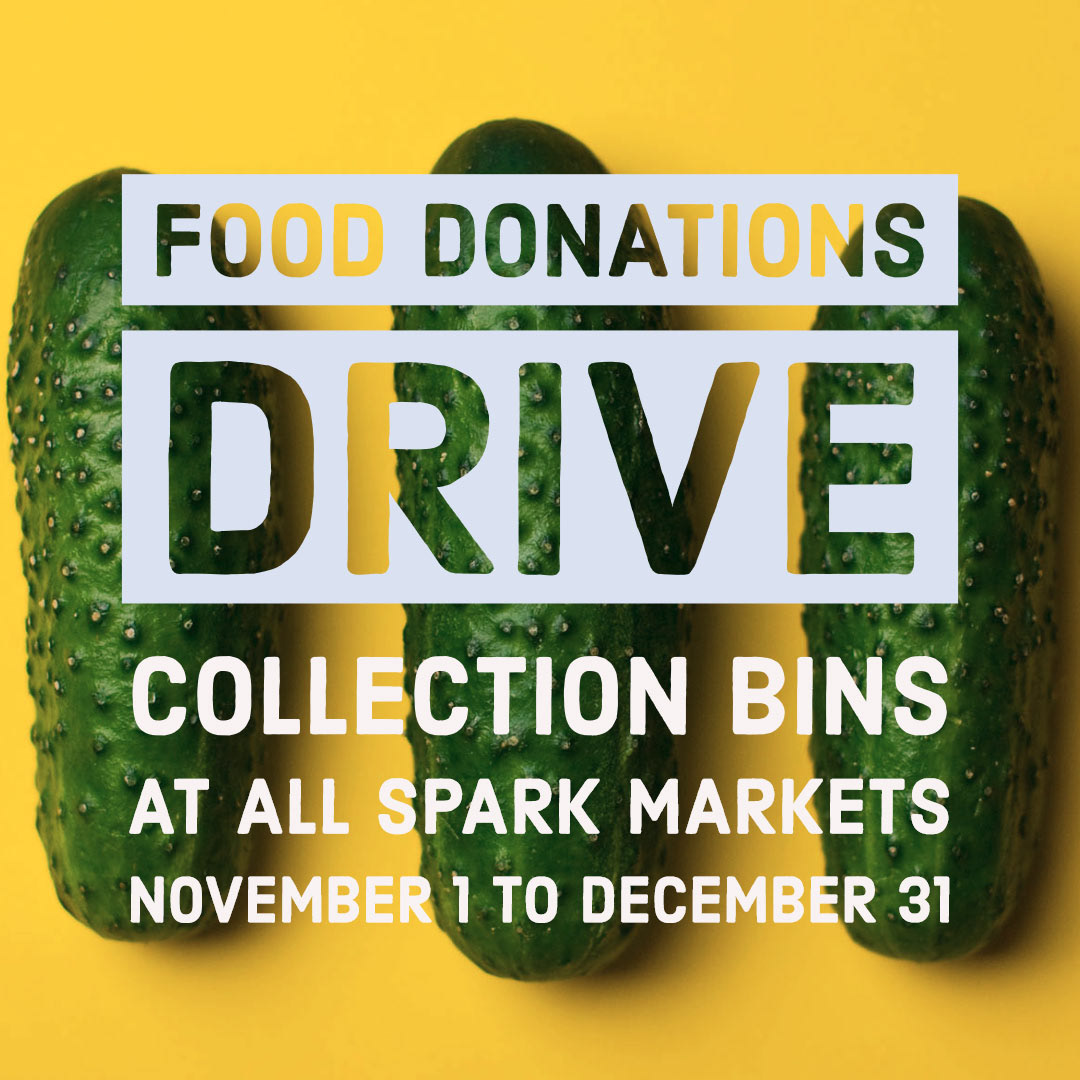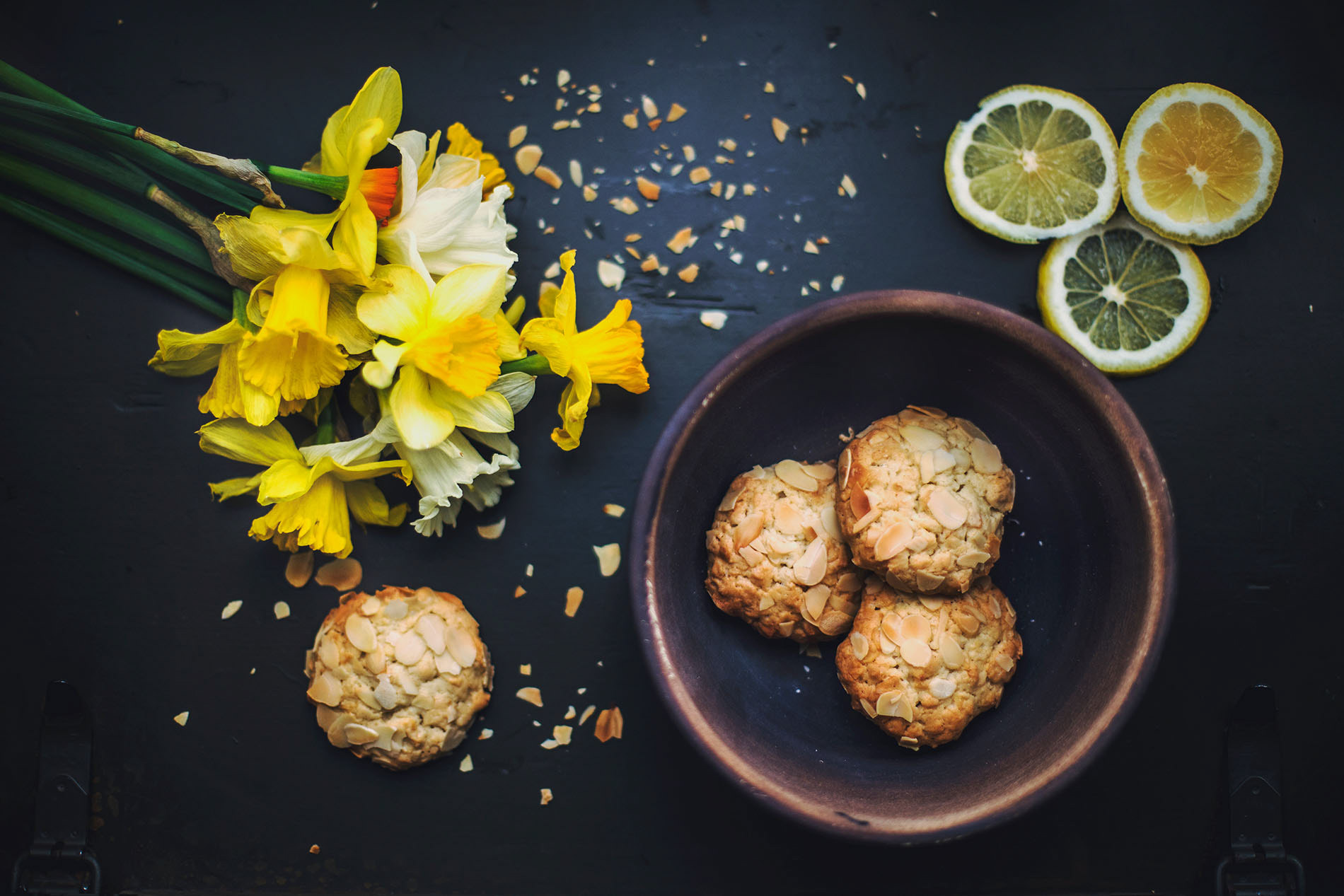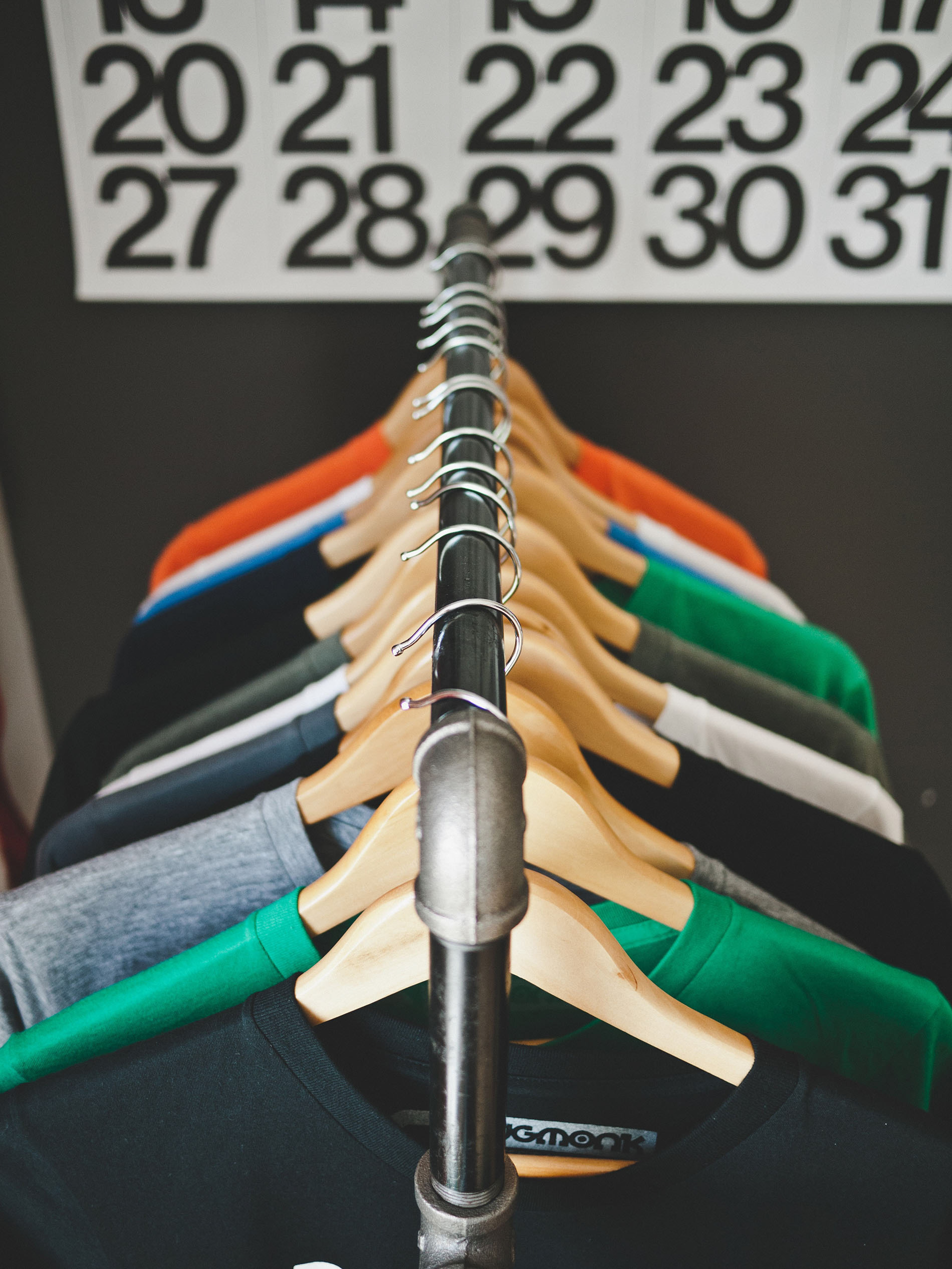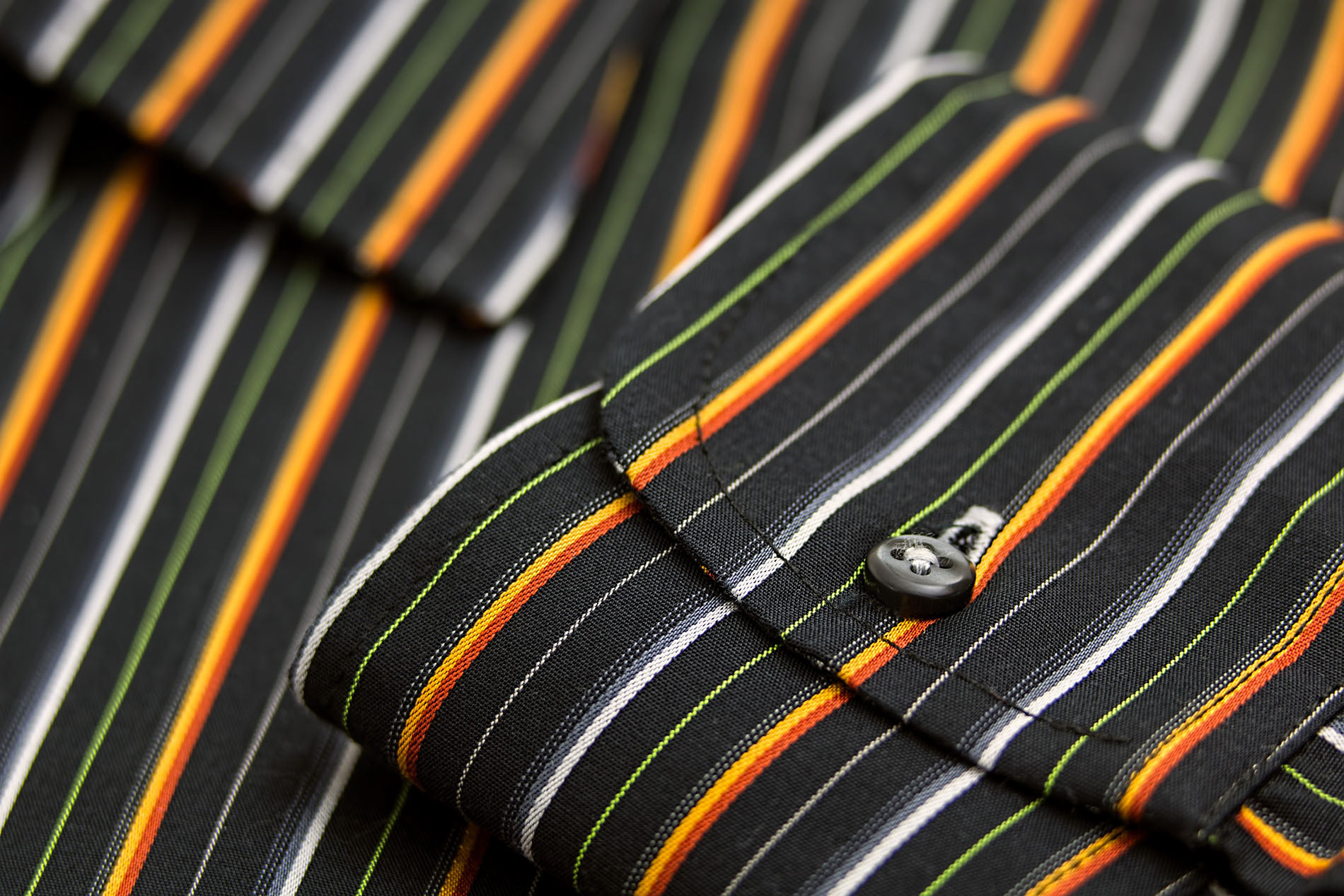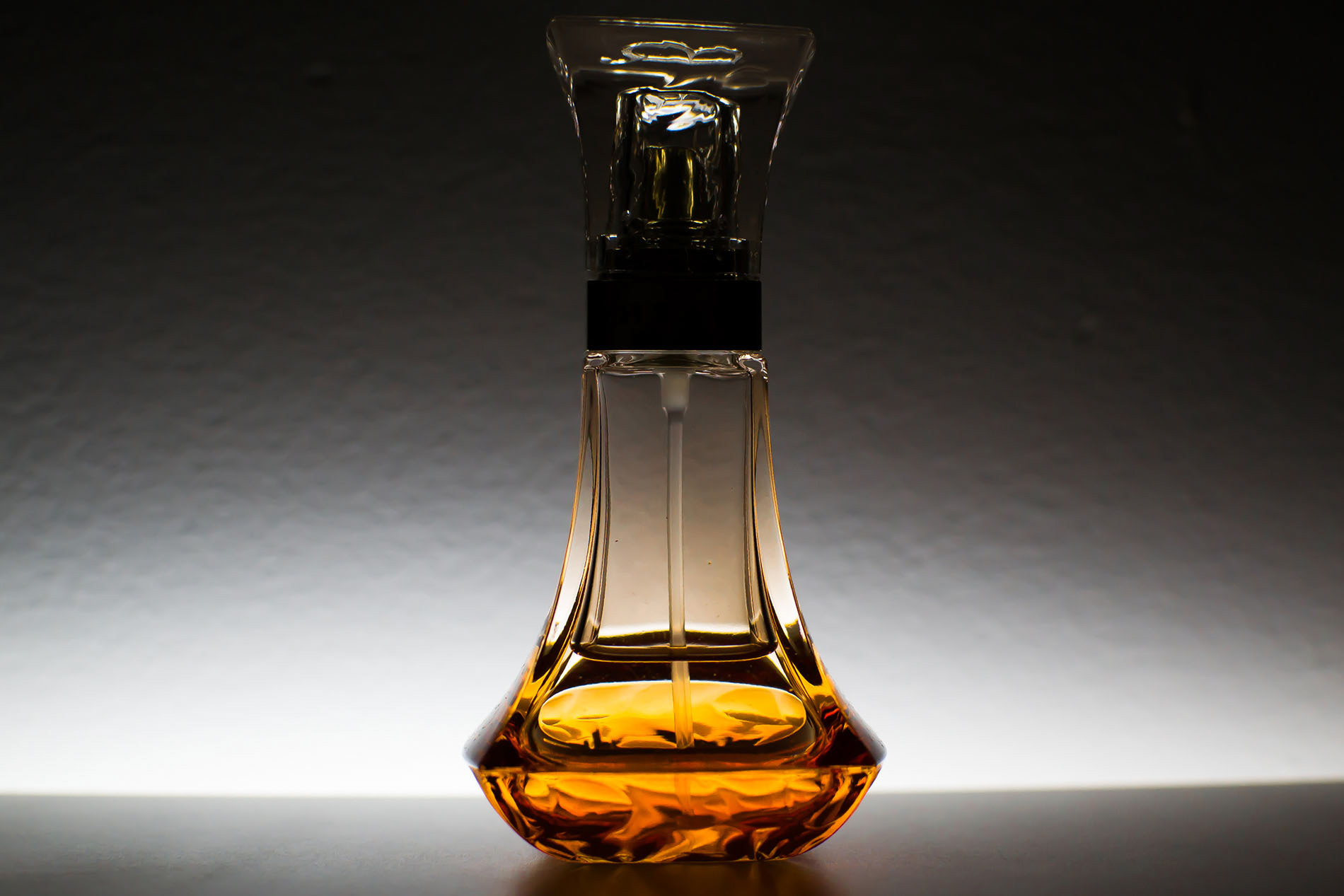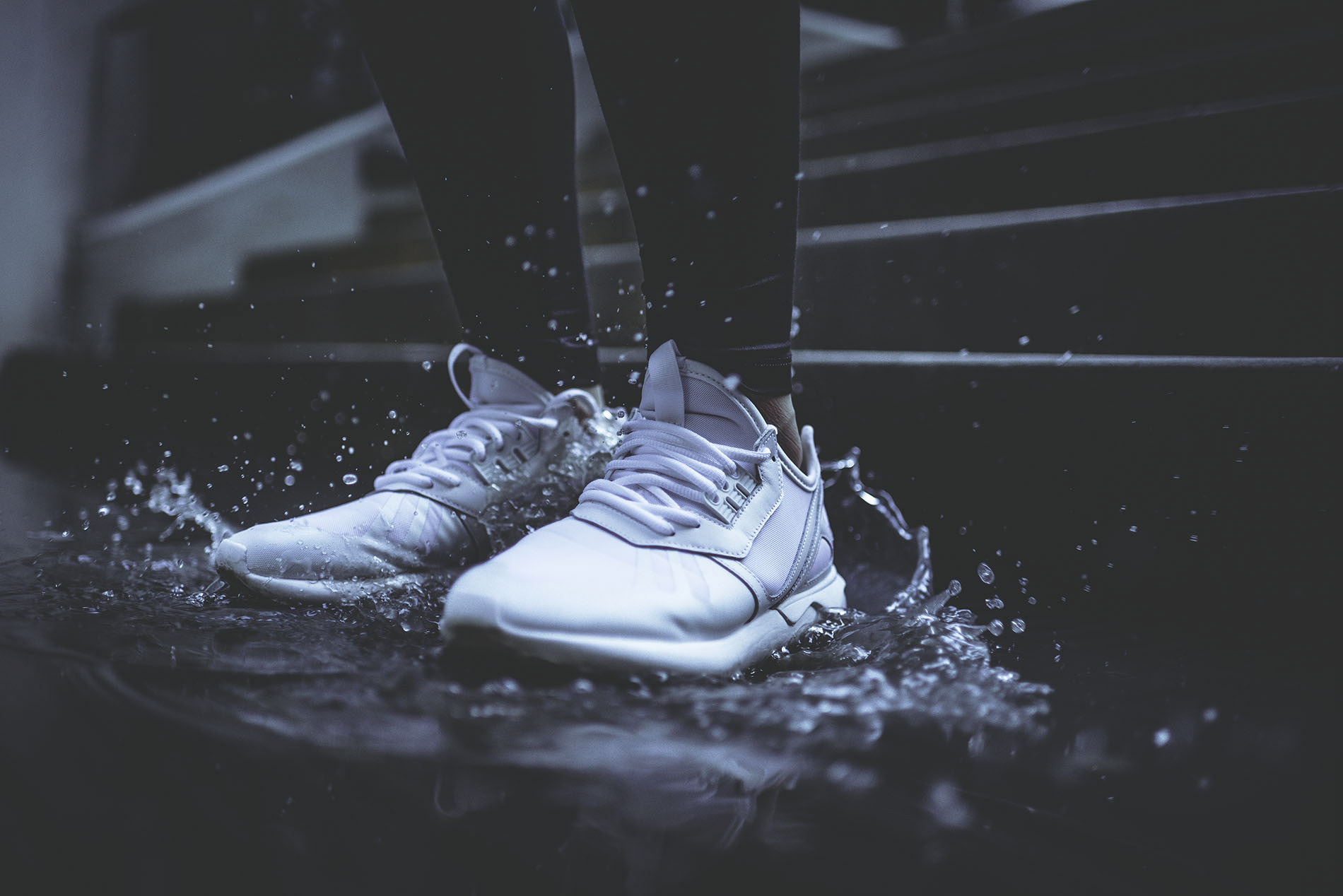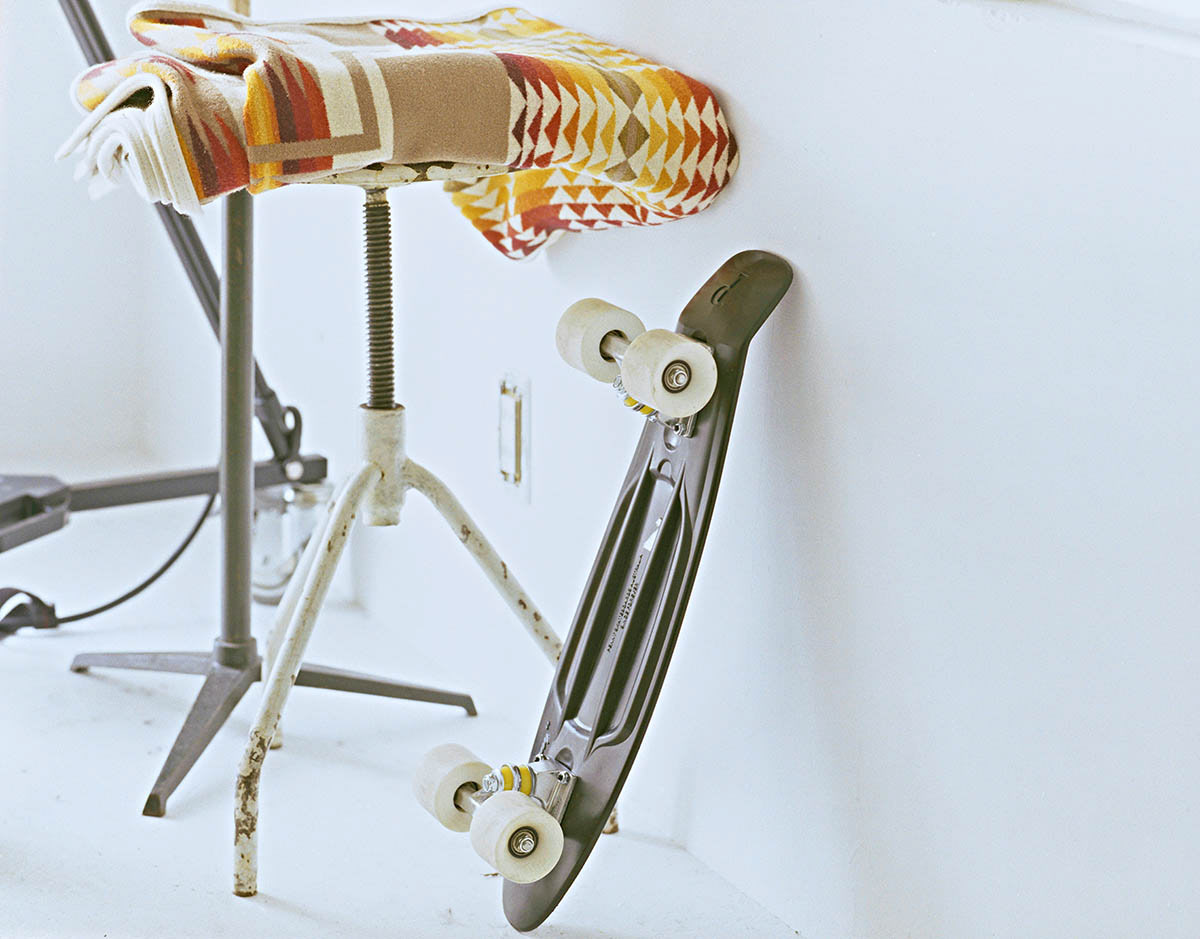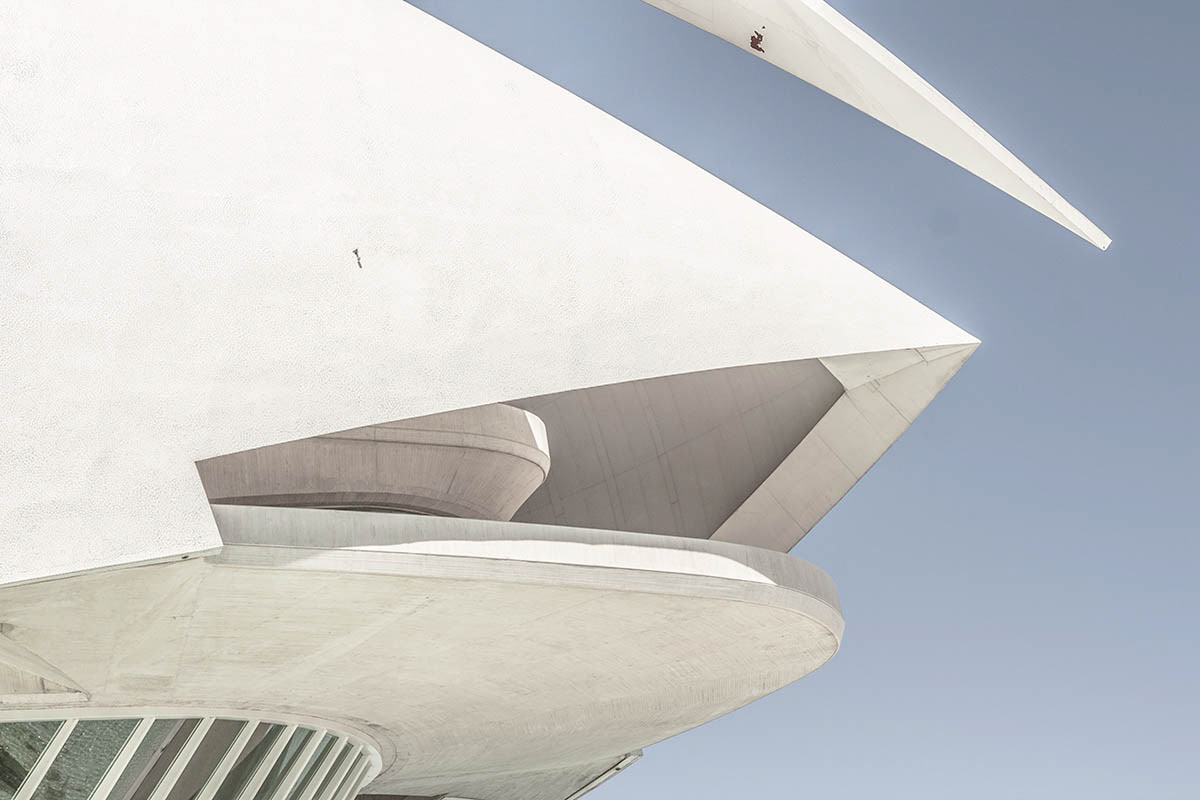 Make your things matter – so people become more empowered to interact with brands directly.
based in Berlin & Cape Town
We offer a full service production in many countries around the globe. We can give you high qualified support from pre-production to post-production in advertising and fashion photo productions.
THINK CROSSMEDIA – brands and companies that recognize their connections to the world are the companies that are outperforming in the market. They are creating future-proof brands. To perfect your brand's impact we provide high quality PHOTO PRODUCTIONS for advertising, cataloque, commercial, editorial, fashion and product photography. And finally our SOCIAL MEDIA department can bring it all together to develop and execute full influencer marketing campaigns that align with your brand's mission.
We offer high qualified advertising, fashion, food, still life, and lifestyle photography. Our experienced understanding in advertising, fashion and editorial has allowed us to successfully execute various diverse projects from the simplest to the most complex.
FEATURES:


Advertising photography | Cataloque photography | Commercial photography | Editorial photography | Fashion photography | Product photography
INCLUDING:


Planing & scheduling | Pre-production | Casting | Location | Production | Post-production
PHOTOGRAPHER FOR Editorial | Campaign | Fashion | People | Commercial | Look Book | ProduCt | Lifestyle & DIRECTOR/Dop in Berlin